Blog
November 17, 2022
The mistake cascade increases the drop in resistance to DDoS risks
#Articles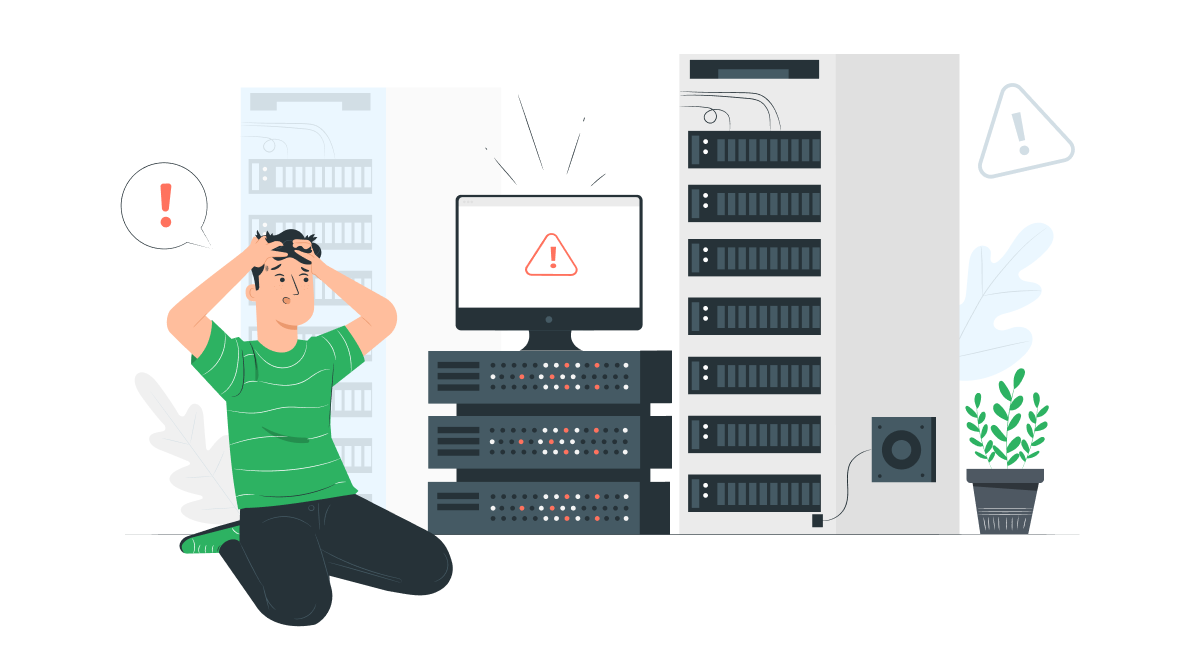 Mistakes in the organization of protection against the risks associated with DDoS attacks almost always lead to a reduction in the resilience of their Internet resources to these risks, and it is impossible to compensate for them solely by connecting anti-DDoS services, even when they are most advanced. The situation is often aggravated by the fact that the combination of several flaws increases their overall negative impact. In this article, we will analyze some of these flaws we encountered while building protection against DDoS risks at a rather large client managing several hundred websites.
November 10, 2022
How to increase the stability of gaming services against DDoS attacks
#Articles
It often happens that customers of DDoS protection services believe that just by connecting to these services they are fully protected. Unfortunately, it is not quite right: DDoS protection is not magic or a superpower, and in order for it to work effectively, the services themselves must have sufficient immunity against DDoS risks.
October 13, 2022
How to increase the sustainability of websites and Internet applications against DDoS attacks
#Articles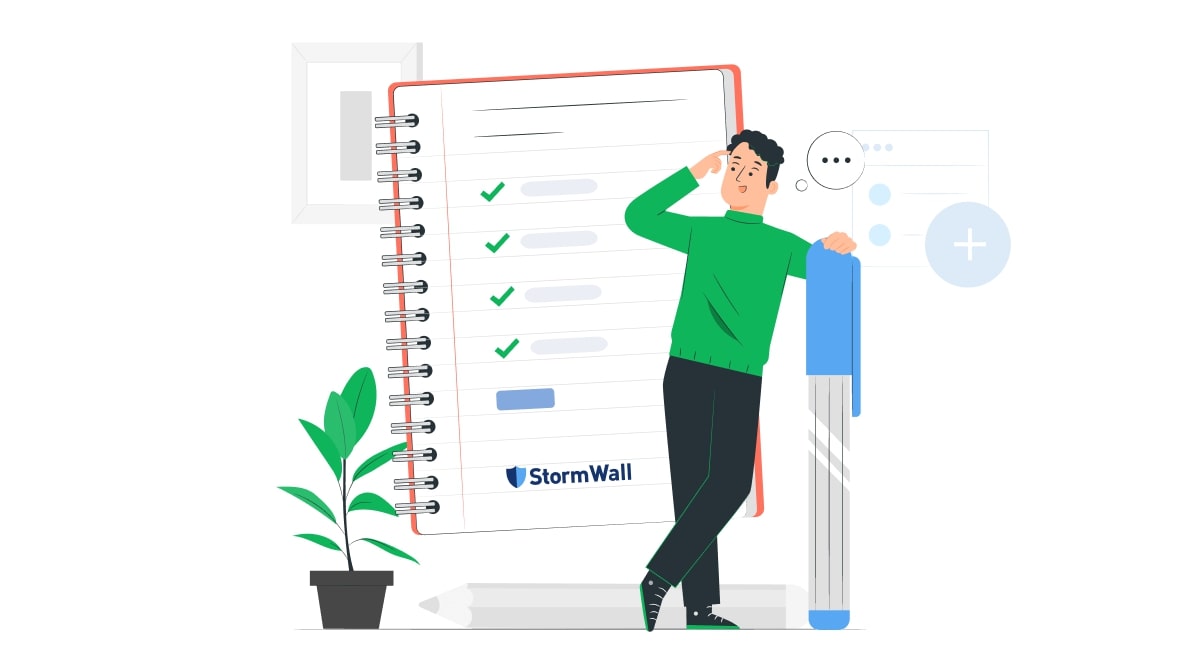 In this article we will discuss how to achieve security of websites and server components of browsers, mobile applications and services that interact with HTTP/HTTPS-based protocols via APIs.
September 22, 2022
What is needed to protect a network, apart from connecting the anti-DDoS service
#Articles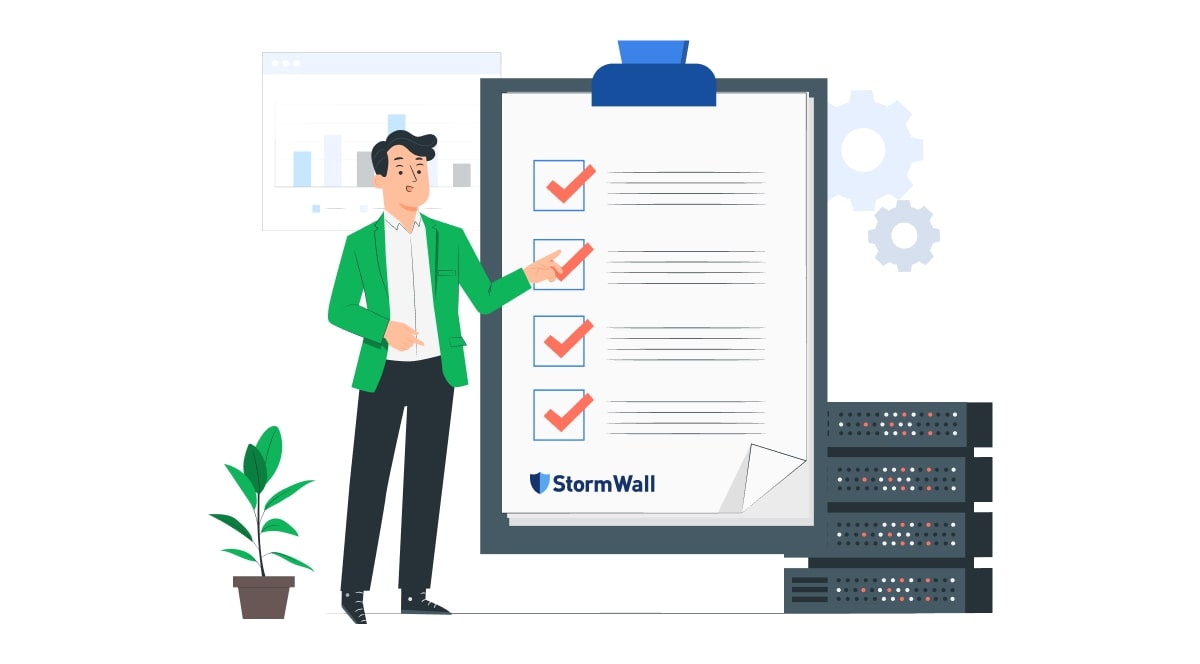 We provide a brief guide that will help to improve the effectiveness of protecting networks and autonomous systems from DDoS attacks. It lists the aspects that should be taken into account.
August 15, 2022
Attacker's psychology: what to consider when defending against DDoS attacks
#Articles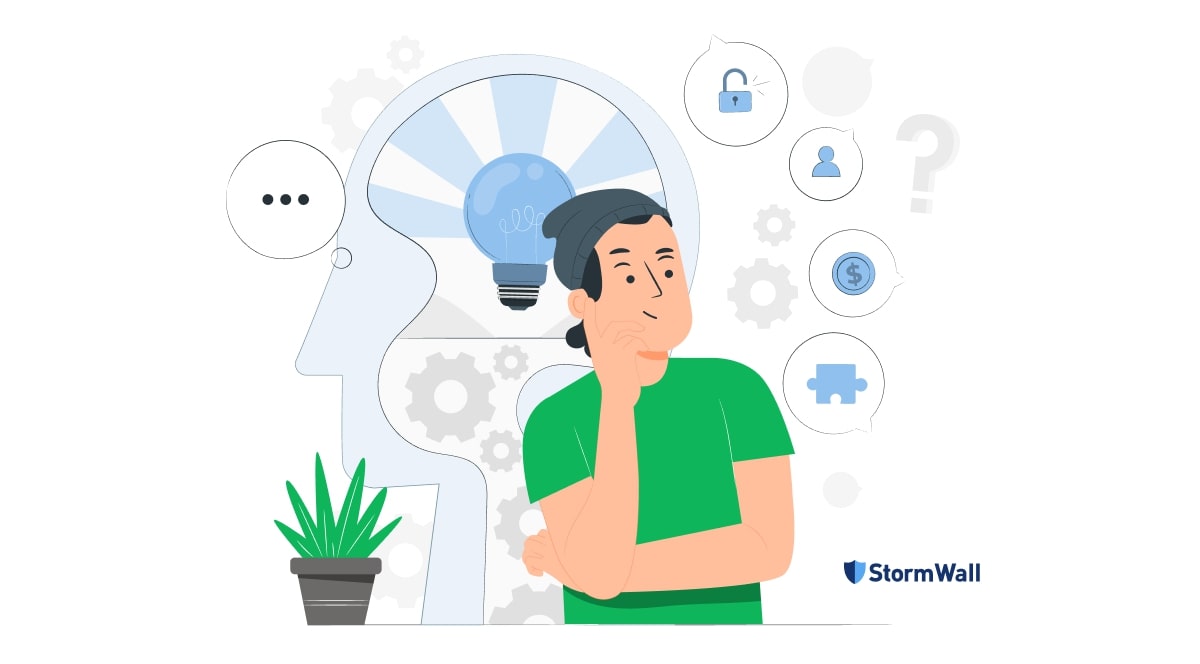 Since an attacker's motivation is not always clear at the beginning of a DDoS attack, we recommend carefully studying and analyzing the course of each attack and evaluating the possible consequences.
July 19, 2022
High-quality protection against DDoS attacks: What's the fair price?
#Articles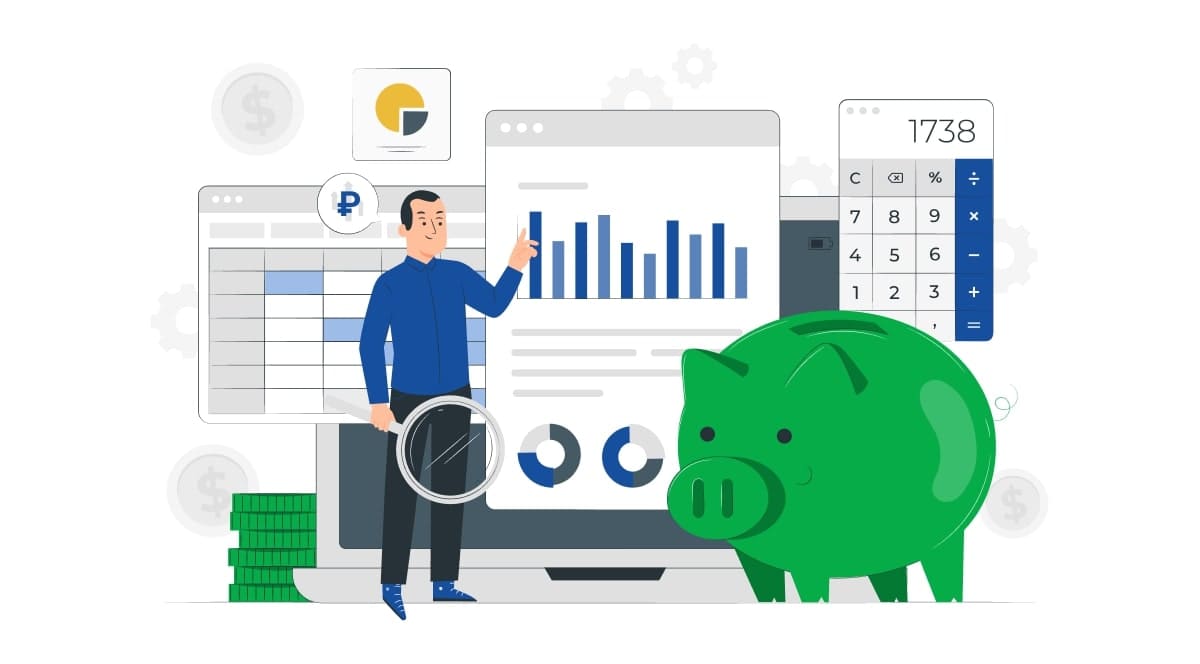 As you know, quality is very rarely cheap. The protection StormWall offers is no exception: we invest thoughtfully to achieve high quality of our DDoS protection service while keeping fair prices - far from the highest on the market. Thanks to the chosen strategy, we offer a very favorable price-quality ratio.
July 5, 2022
Resilience against DDoS attacks becomes one of the key factors for cybersustainability
#Articles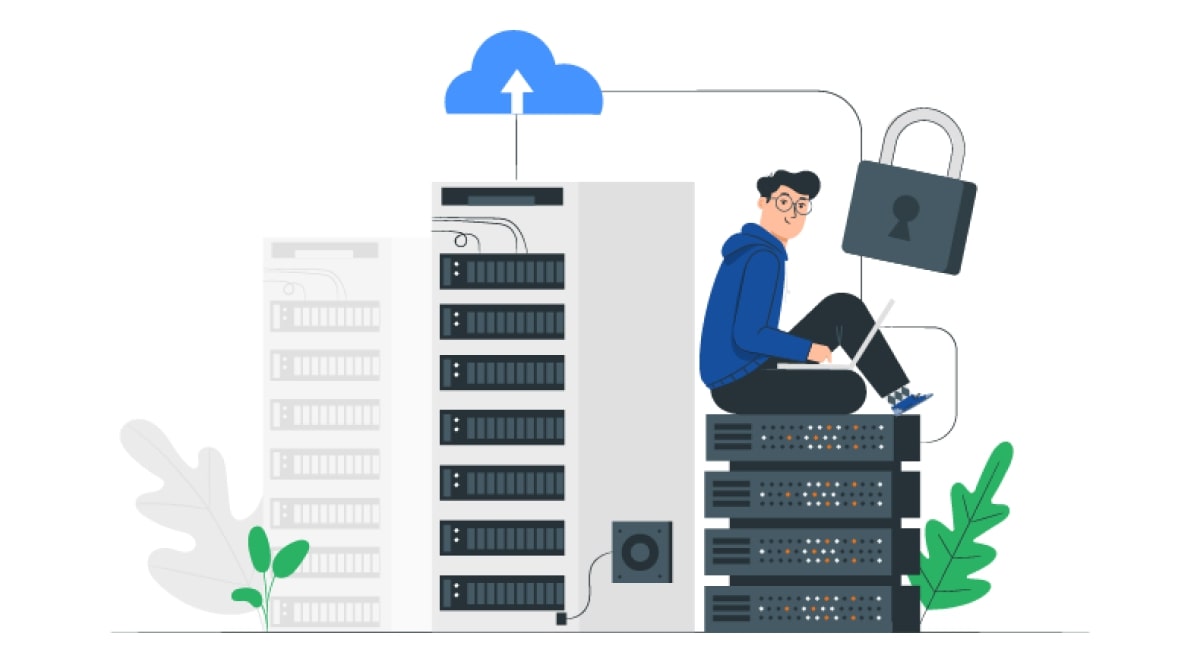 The focus today is not so much on information security (defense against all threats associated with the company's information systems), but on cybersustainability - the ability to minimize the impact of cyber threats on the company and maintain efficiency under the conditions of all kinds of negative impacts caused by different digital environments.
December 9, 2021
DDoS Attacks Add Difficulty to GTA Online Twitch Streamers
#Articles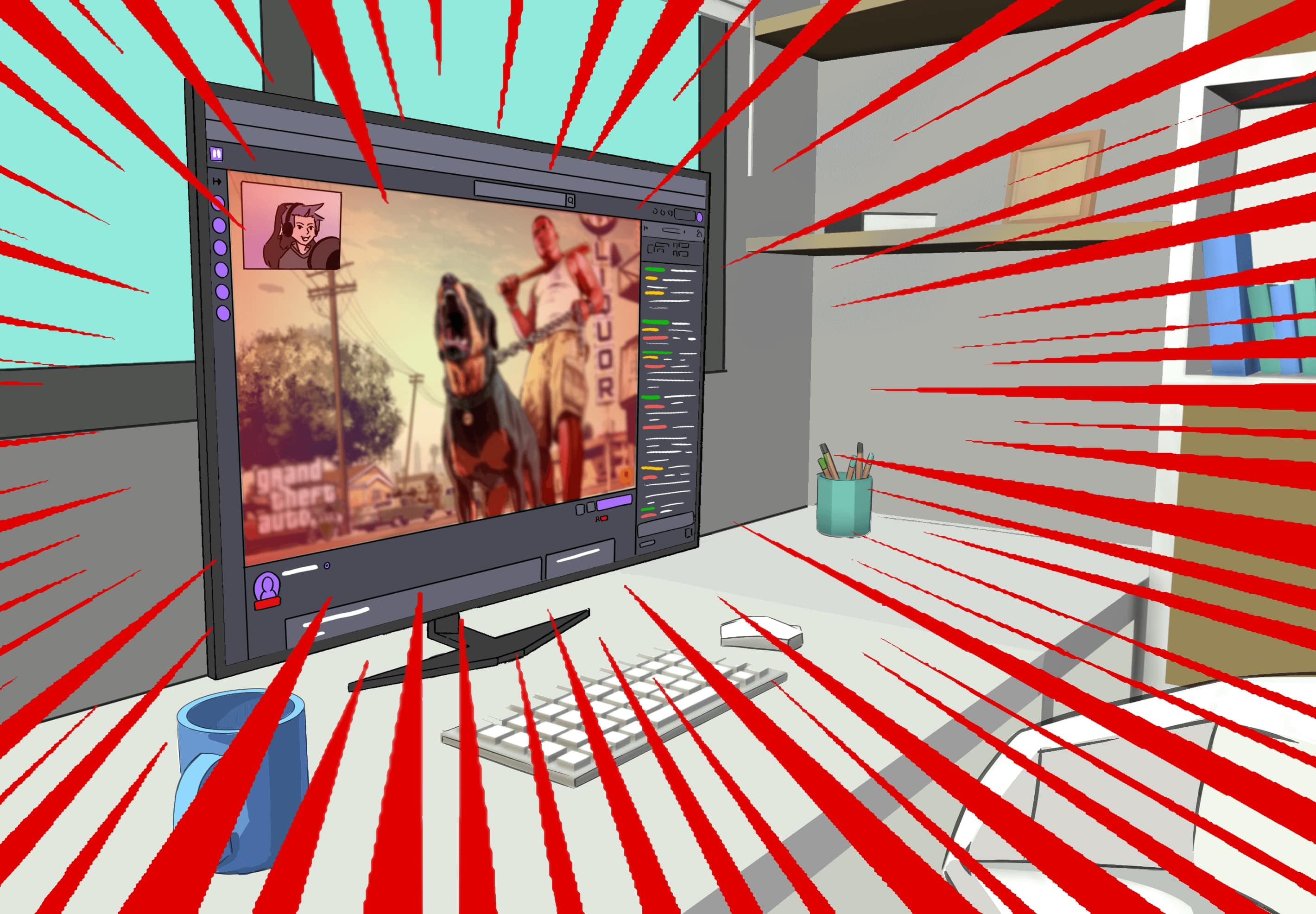 Content creator Rockstar Games still relies on peer-to-peer networks for gaming lobbies. This allows attackers to influence gameplay, disable lobbies whenever they want, and block individual gamers.
December 2, 2021
DDoS attack on Bandwidth Left Users without Voice Communication
#Articles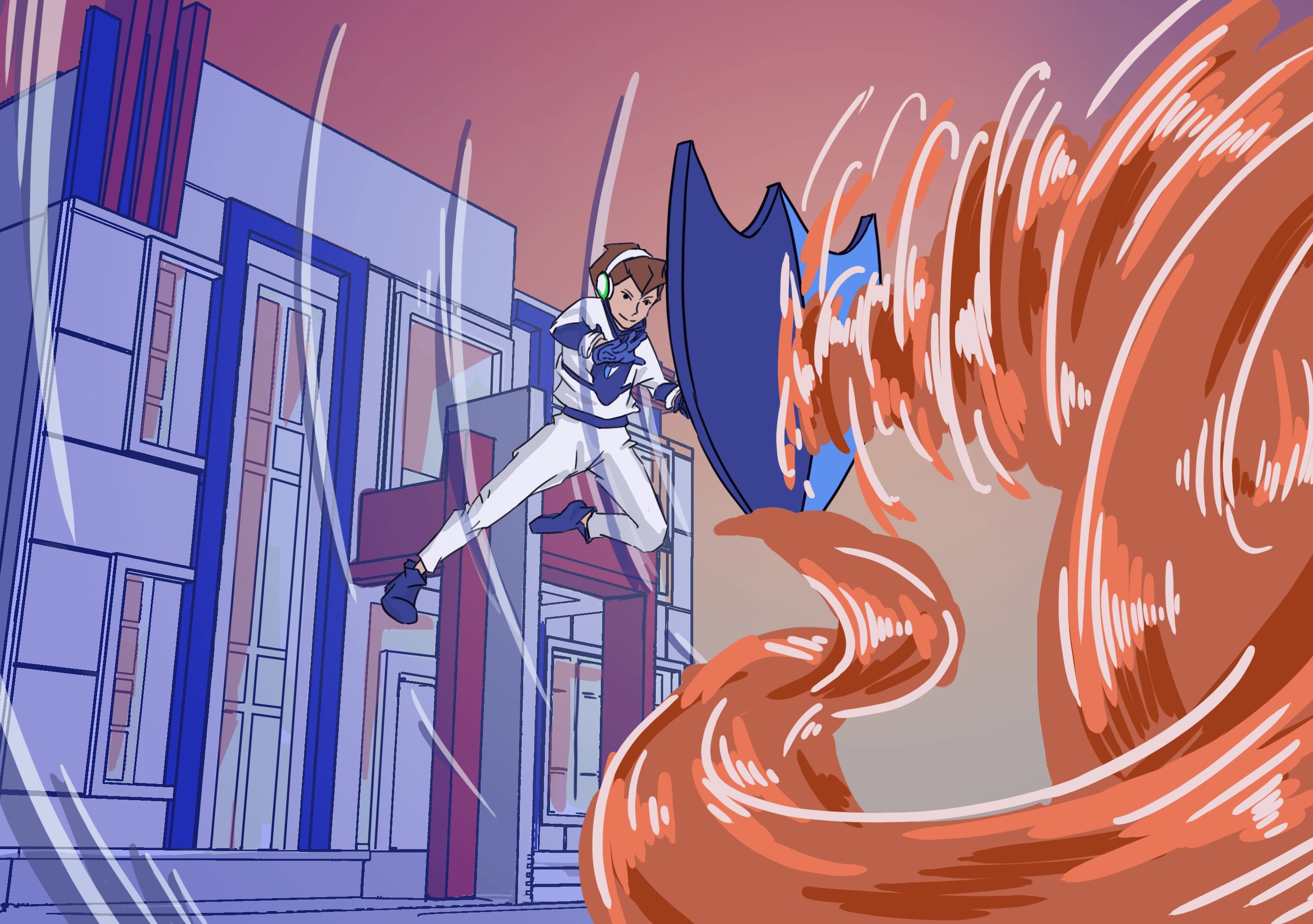 The DDoS attack resulted in voice outages across the United States. The assault continued for several days. The company's stock has halved in value since hitting a 52-week high of nearly $200.
November 19, 2021
The Largest DDoS Attack in History Hit Russian Tech Company Yandex
#Articles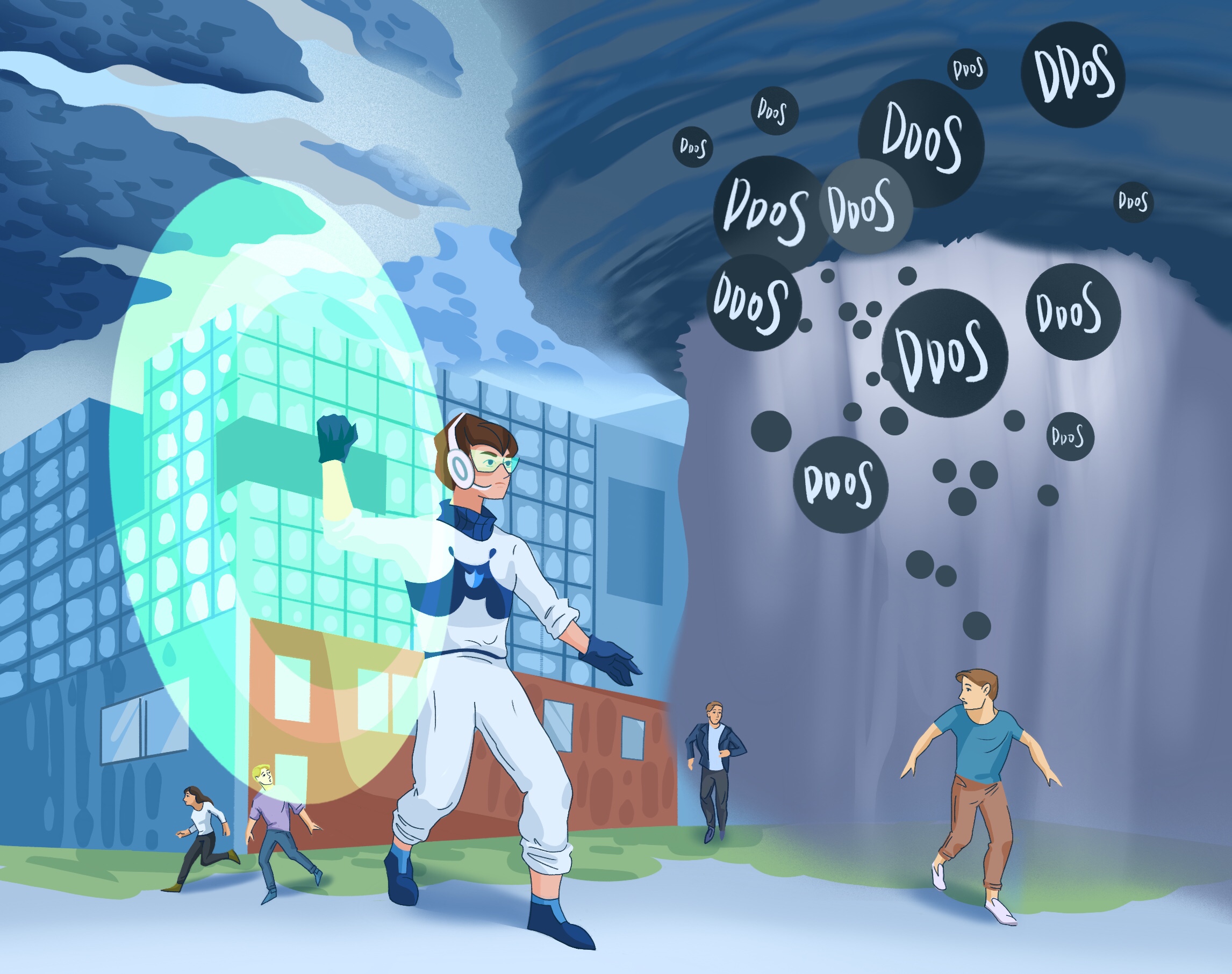 On September 5, 2021, the Yandex search engine and the most visited website in the Russian-language segment of the Internet, yandex.ru, suffered a massive DDoS attack. It was so powerful that the company's representatives called it the largest in the history of the Internet.
November 9, 2021
DDoS Attacks Disturb Important Online Services in New Zealand
#Articles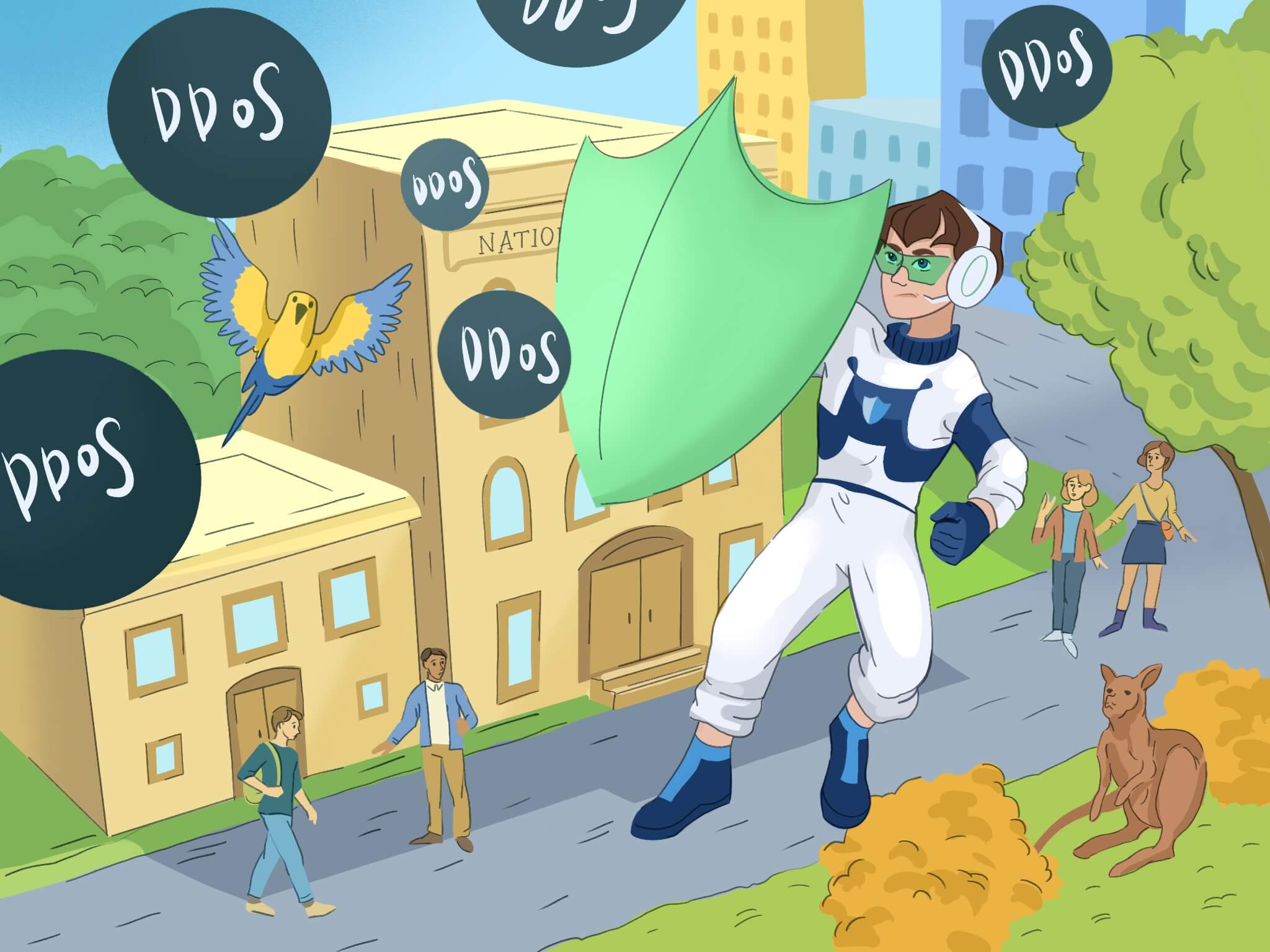 It is worth noting the increasing number of incidents involving Distributed Denial of Service (DDoS) attacks in New Zealand. Representatives of the National Center for Cybersecurity GCSB are increasingly forced to comment on emerging cyber threats.
September 30, 2021
Hackers Bombarded Final Fantasy XIV European Servers
#Articles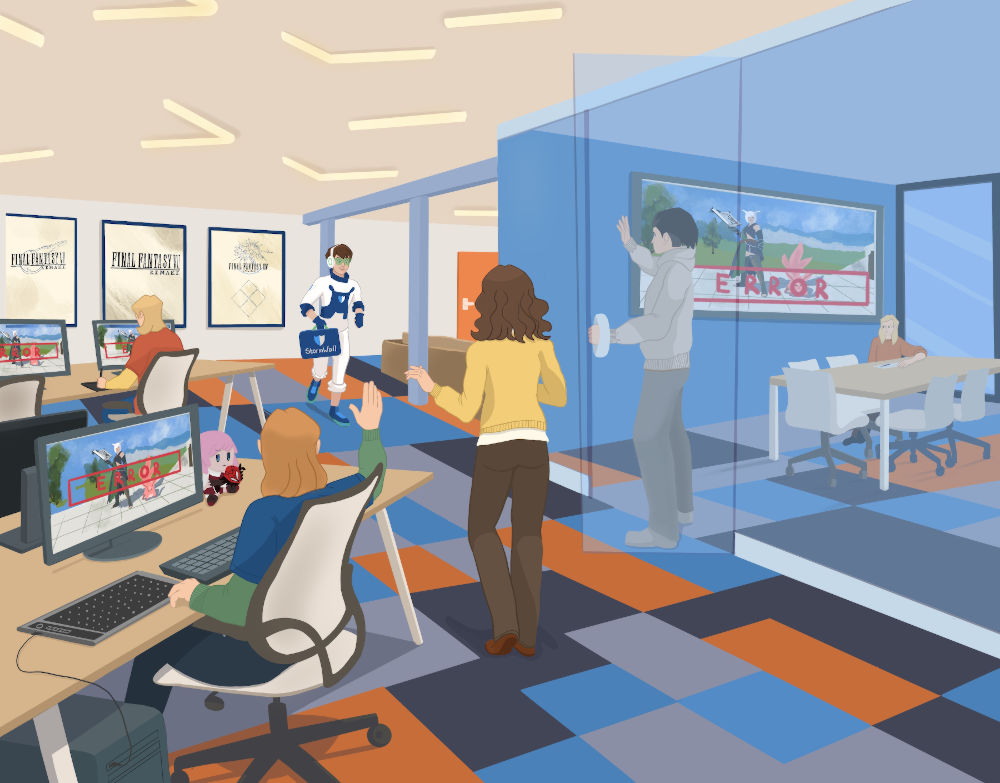 Final Fantasy 14 players could not enjoy the game, because the European servers were subjected to a massive DDoS attack. Square Enix, which is a Japanese video game company, confirmed the issue.
September 23, 2021
Global DDoS attacks within Azure surge
#Articles
Microsoft experts record a 25% increase in assaults between Q4 2020 and the first half of 2021. In addition, attacks have increased significantly in volume and complexity. This trend will continue. Thanks to the growing popularity of IoT devices and the big interest in blockchain technologies.
We use cookies to make the site faster and more user-friendly. By continuing to use the site you agree to our
Privacy Policy