Term
P2P network
P2P is an efficient method of transferring data over the Internet. The best-known example of a P2P network is torrent.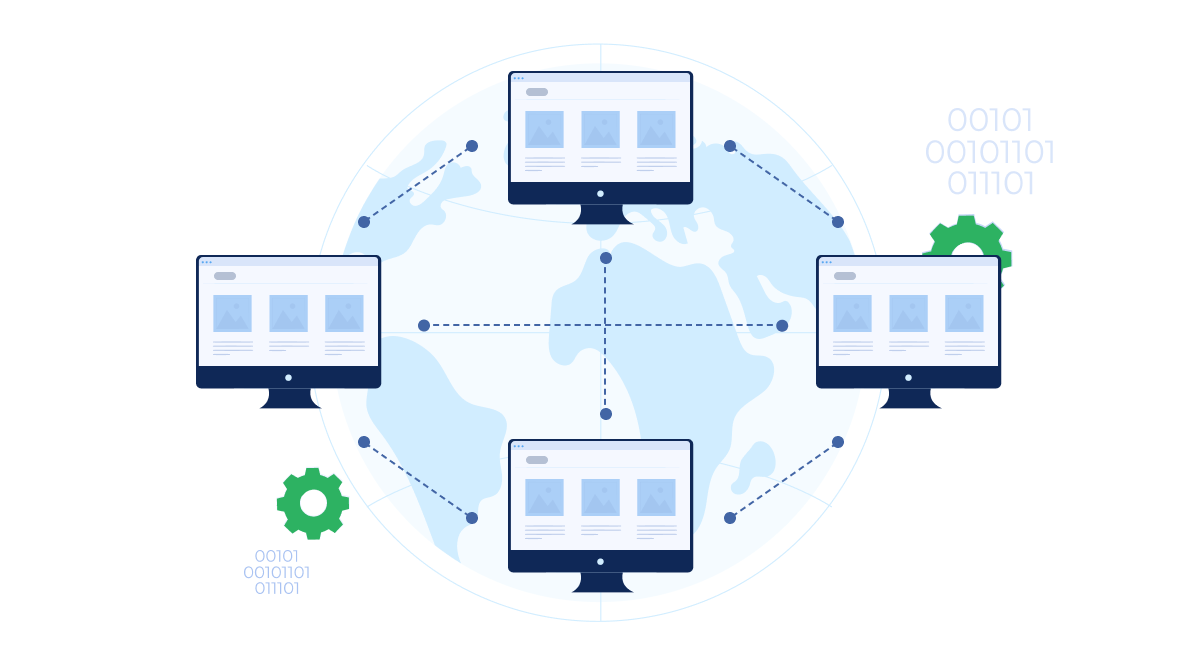 Firewall
A firewall is a type of system used to monitor connections between computer networks. As one of the first responses to malicious activity carried out over the Internet, firewalls have become a standard part of corporate, government, and private networks.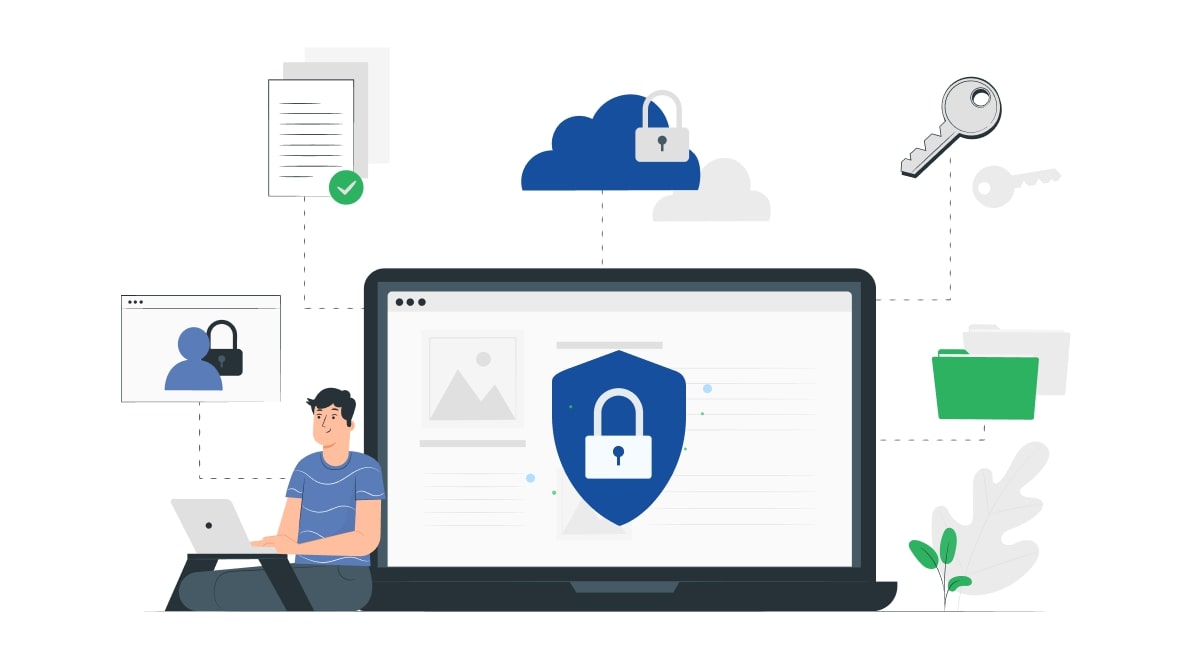 IP address
IP address is the identifier of the device connected to the network.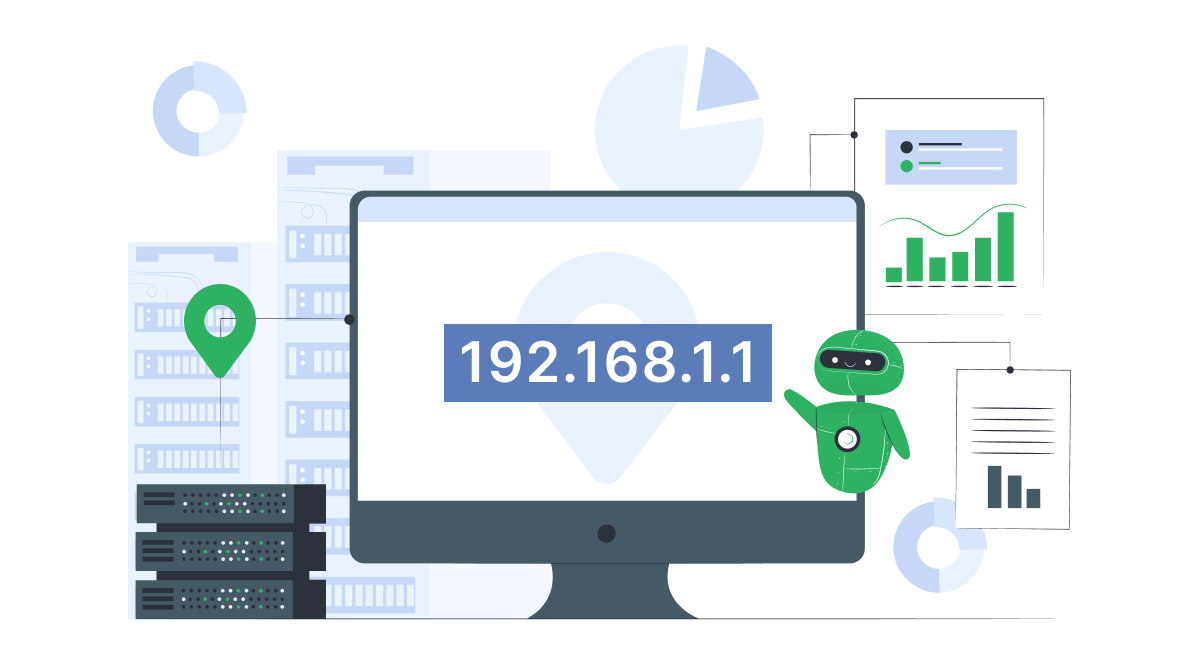 Proxy server
A proxy server is a system that routes traffic between networks or protocols. The proxy server has its own IP address, so it acts as an intermediary between your computer and the Internet.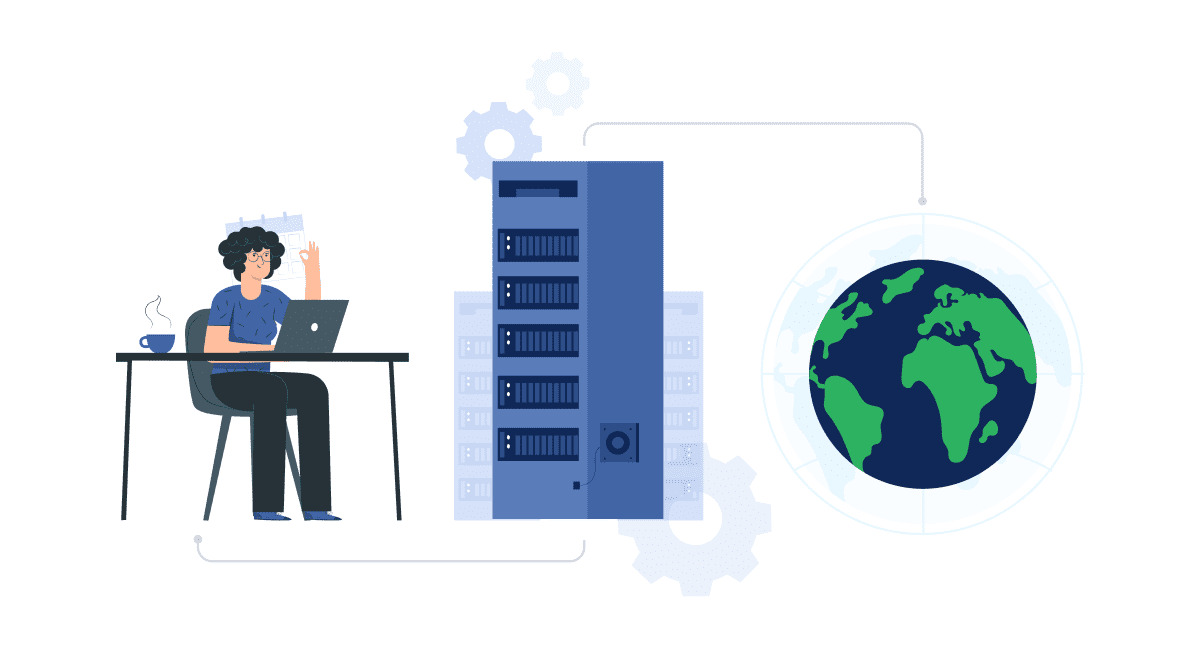 DNSBL
Domain Name System blacklists, also known as DNSBL or DNS blacklists, are spam blocking lists that allow the website administrator to block messages from certain systems.
TLS fingerprinting
To effectively protect information, it is necessary to understand what is happening with traffic within the network. However, this is not the easiest task, as it is further complicated by the widespread use of the Transport Layer Security (TLS) protocol, which interferes with traditional methods of monitoring network security. But then TLS fingerprinting comes to the rescue - a method that will help you understand the traffic without depriving you of any advantages of the TLS protocol. For each client, the "fingerprint " remains static from session to session.
TCP handshake
To establish a reliable connection, TCP uses a process called the "three-way handshake". The established connection will be full-duplex, that is, both channels can transmit information simultaneously, and they also synchronize (SYN) and acknowledge (ACK) with each other.
Attacks against websites
Malicious actions impacting web resources on the Internet. Attacks of this kind are usually classified into mass and targeted types. Attacks of the first type target a site as a whole and are usually automated. In mass attacks, attackers use their knowledge of popular tools and widespread vulnerabilities. Targeted attacks, on the other hand, are usually carried out by manually searching for vulnerabilities and exploiting them. The damage inflicted by an attack of this type can be fatal.
Cookie
A piece of data locally stored by a Web client, characterizing a user from the viewpoint of a server accessed by the user. Possible attributes that can be stored in a cookie include e-mail address, personal preferences and settings, session state data, stats, etc. When data is exchanged with a Web server without encryption, cookies could be intercepted and tampered with.
Server
1) a dedicated computer ensuring automated execution of a set of service functions;
2) a software system ensuring automated execution of requests made by other software components (clients).
Router
A special device whose key function is to forward (route) network-level packets from one network segment to another using a set of rules specific to the network, and data contained in the routing table.
Zero Day (0day DDoS) attack
When the term is used in relation to popular protocols, it means a DDoS attack that exploits vulnerabilities previously unknown to security experts. If used when talking about popular software products, the term refers to security bugs of which their developers were previously unaware. Often, a DDoS-attack can be referred to as zero-day if it is implemented using brand new methods that were never used before.
GET request
An HTTP request made to a web server in order to receive data needed by a web client. GET requests offer a way to transfer parameters, which is employed in a web services' implementation widely used these days.
We use cookies to make the site faster and more user-friendly. By continuing to use the site you agree to our
Privacy Policy