StormWall joins Equinix IX Hong Kong
StormWall is pleased to announce a strategic upgrade to its network infrastructure — the integration of a peering network for traffic exchange, Equinix IX (Internet Exchange), in Hong Kong. This upgrade will significantly enhance local traffic exchange, reduce latency, and boost network performance, thereby optimizing the end-user experience.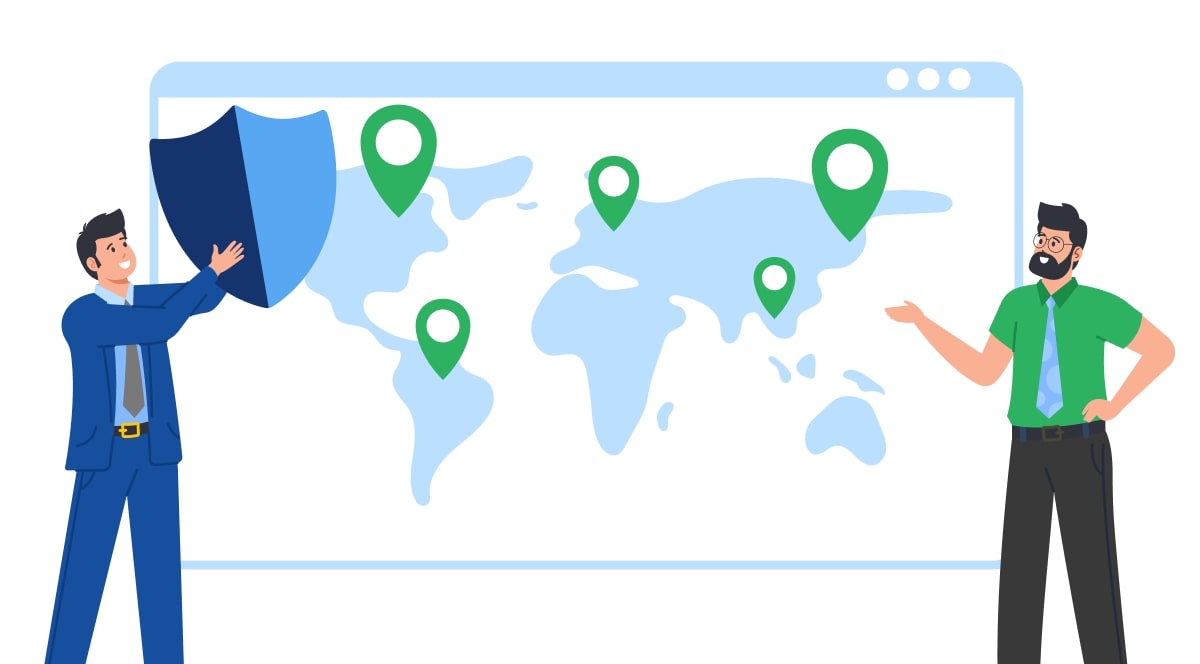 Benefits of StormWall Joining Equinix IX Hong Kong
Hong Kong occupies a significant spot in the global Internet infrastructure as one of the major Internet hubs in Asia. However, with the growing volumes of attacks in the Asia-Pacific region, the implementation of Equinix IX fortifies StormWall's local presence and unlocks new opportunities:
Enhanced global network capacity. Equinix IX Hong Kong helps StormWall protect against even the most powerful DDoS attacks targeting companies located both in Asia and around the world.
Improved local connectivity. Customers in the Asia-Pacific region will experience reduced latency when utilizing StormWall's services.
Ability to connect Equinix IX clients to StormWall services. Equinix customers can use the StormWall protection service in Hong Kong directly without additional cross-connection expenses.
Equinix IX Hong Kong is a professional traffic exchange point situated in Hong Kong, offering accelerated connections between different networks on the Internet. It facilitates intra-Hong Kong traffic exchange without routing and enables international traffic exchange between networks in Hong Kong and other countries. Equinix IX Hong Kong ranks among the prominent internet traffic exchange points in the Asia-Pacific region, boasting over 200 participants.
Collaboration with Equinix IX Hong Kong contributes to providing StormWall's high-quality DDoS and hacker attack protection services to a greater number of clients.
Activate StormWall DDoS protection for 10 days for free!
For any inquiries regarding StormWall's products and services, please contact us at sales@stormwall.network.
We use cookies to make the site faster and more user-friendly. By continuing to use the site you agree to our
Privacy Policy