Blog
October 7, 2021
DDoS botnets are a bigger threat than we think
#Opinion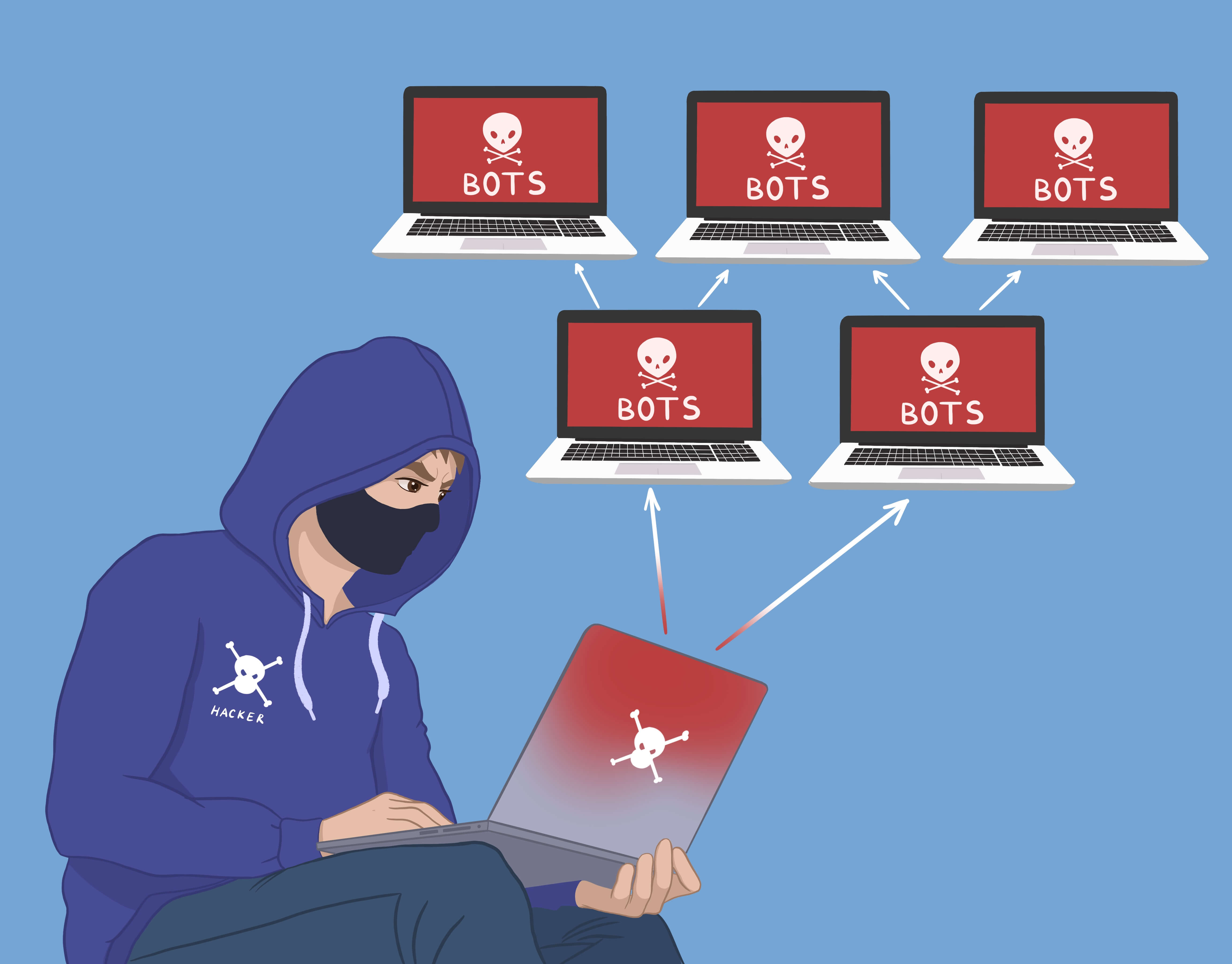 In August 2021, StormWall experts exposed the most powerful botnet in the world. Capable of 2 terabits per second attacks, it consists of 49 thousand infected servers.
September 8, 2021
Cryptocurrency services are being DDoSed more frequently than banks, in Q1 2021.
#Opinion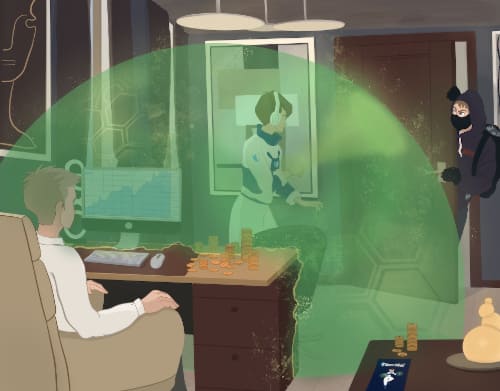 StormWalls data suggests that DDoS actors are beginning to shift their attention from banking and traditional fintech services to crypto, in 2021.
August 10, 2021
Can hackers do any harm to Elon Musk?
#Opinion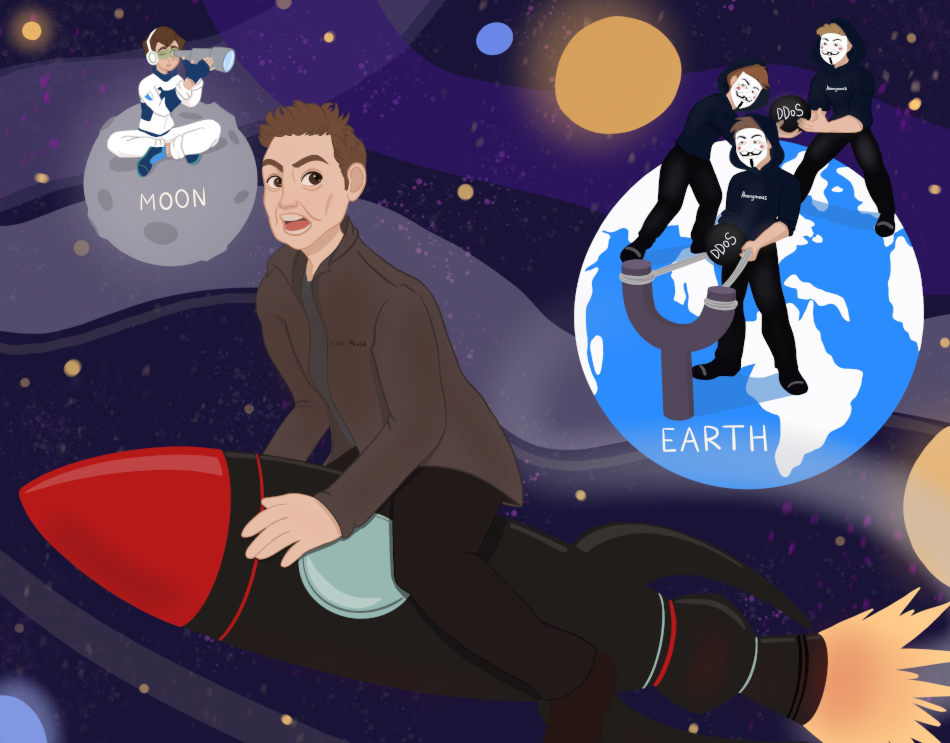 A group of unknowns "declared war" against the founder of Tesla and SpaceX Elon Musk on behalf of the group of hacker activists Anonymous. The businessman was called a narcissistic rich man, accused of lying and speculating cryptocurrencies.
June 30, 2021
The most vulnerable industries
#Opinion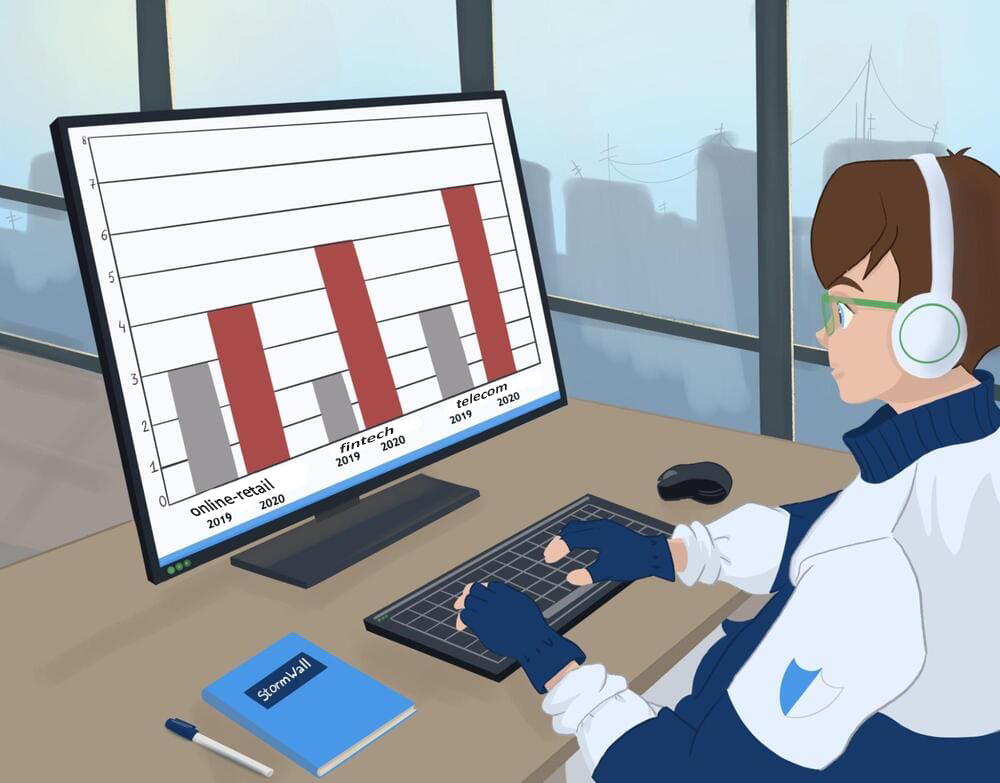 Which industries are targeted by hackers and how to defend against a potential attack if you work in these business areas? Ramil Khantimirov, CEO and founder of StormWall, talks about the most vulnerable industries.
We use cookies to make the site faster and more user-friendly. By continuing to use the site you agree to our
Privacy Policy