Blog
August 30, 2022
DDoS attacks are to grow by 130% in Autumn 2022
#Industry news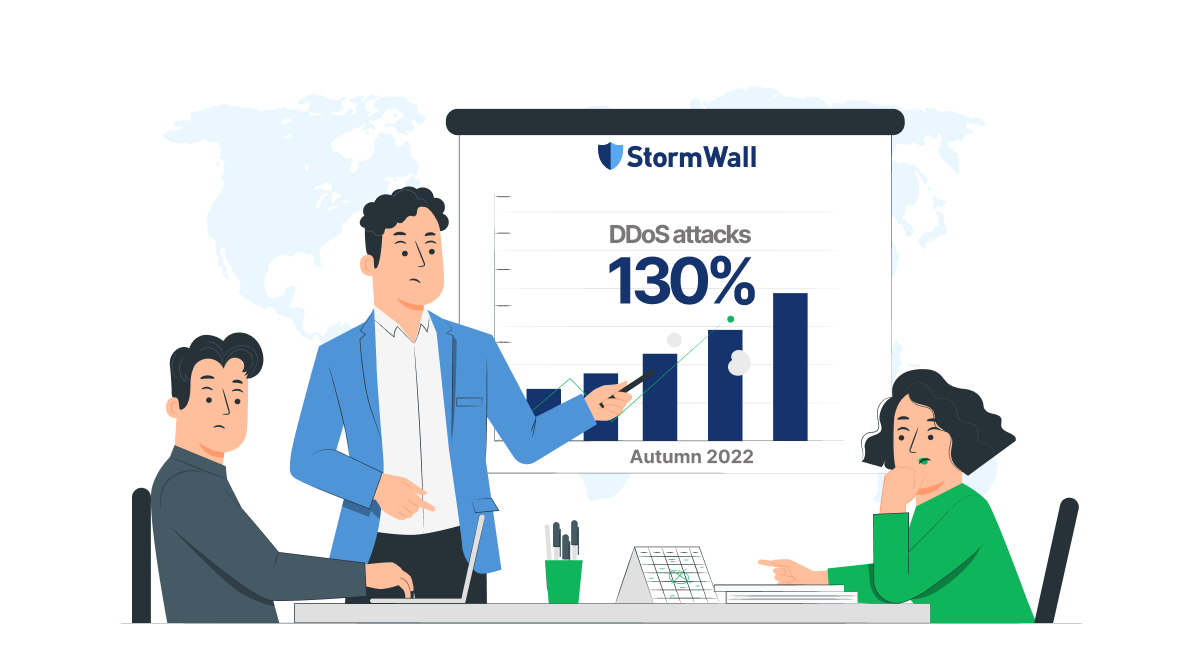 StormWall expects a 130% increase in DDoS worldwide. The new wave of DDoS is forecasted to hit in September 2022 and will be targeted at multiple sectors, although businesses will be affected the most. Based on the data of recent hacktivist activity analyzed by StormWall experts, the DDoS attacks that will take place in the near future, will be some of the most destructive to date.
May 31, 2022
StormWall records the evolution of botnets
#Industry news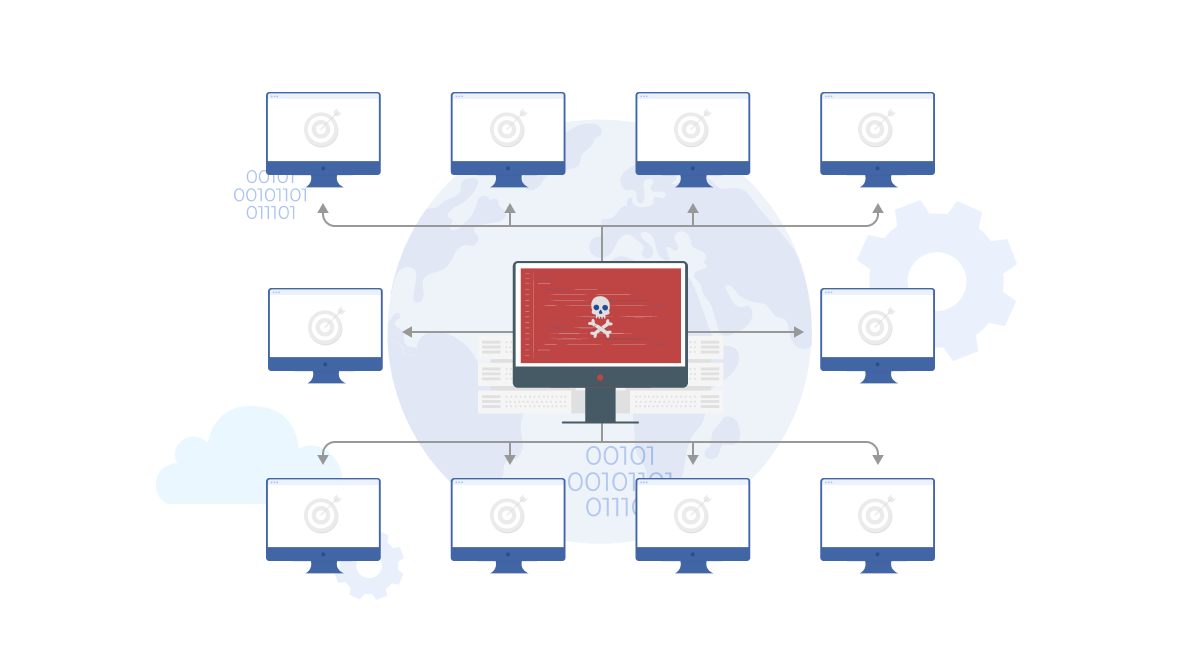 In late 2021 and early 2022, we faced very strong DDoS attacks. These attacks suddenly stopped on January 11, 2022, shortly after the Internet in Kazakhstan was shut down by local authorities in connection with mass protests in the republic. However, after the Internet started working again in Kazakhstan, the attacks resumed. We have analyzed the characteristics of the attacks observed at the end of last year and in the first half of this year and have come to the following conclusions.
December 27, 2021
Hackers have combined botnets to launch the most powerful DDoS attacks
#Industry news
In the first half of December, StormWall specialists recorded a flood of DDoS attacks with a capacity of more than 1 Tbit/s, which lasted for several days. Essentially, the hackers attacked companies from the entertainment industry, online retail, publishers and the fintech sector, especially crypto services.
December 23, 2021
Major DDoS Attacks on Logistics Companies
#Industry news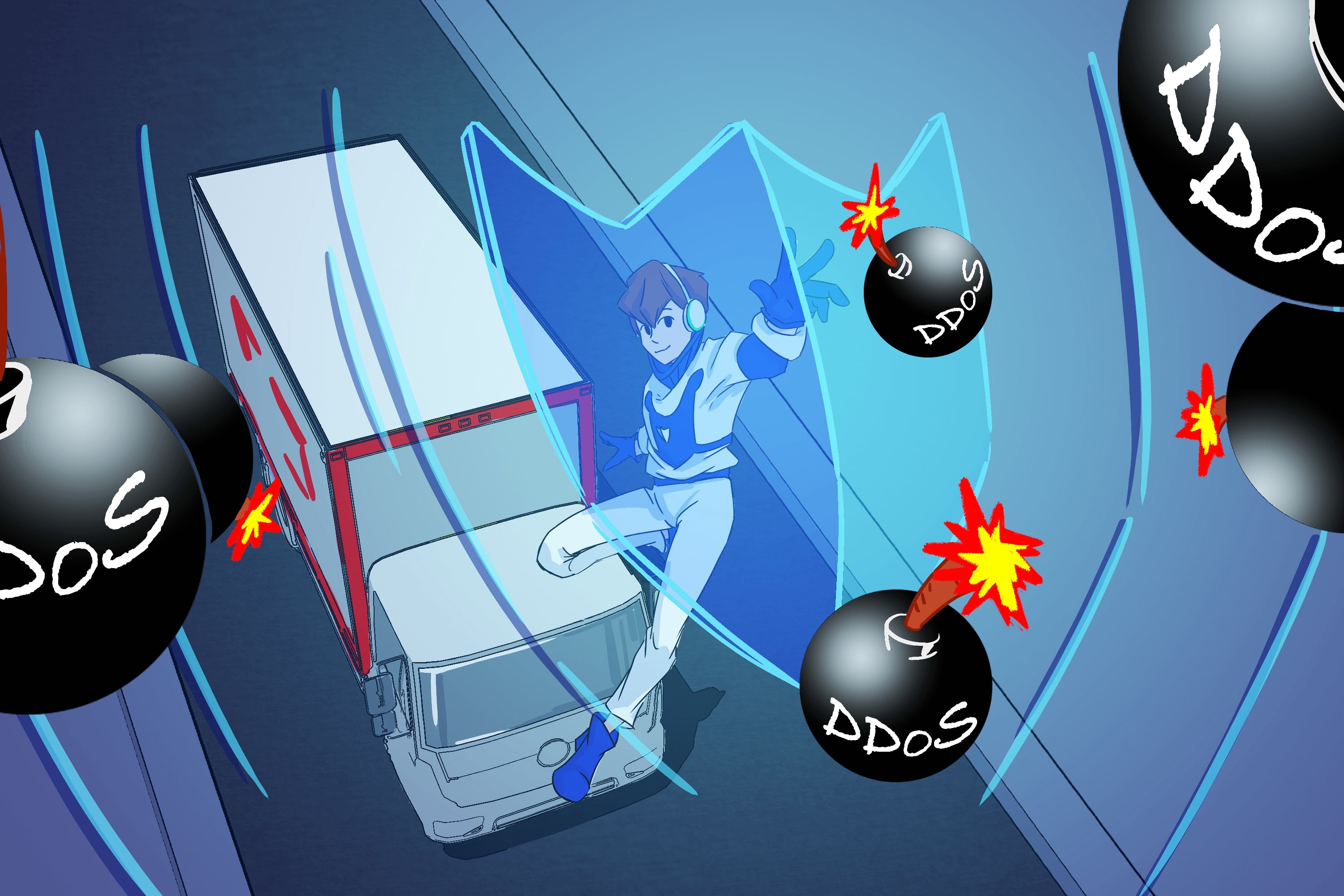 Transportation and logistics is a sensitive area of the economy that, for a variety of reasons, attracts increased attention from cybercriminals. The consequences of a DDoS attack can impact far beyond the enterprise itself, disrupting the workflow of thousands of other companies.
November 16, 2021
The Danger of DDoS Attacks to Business
#Industry news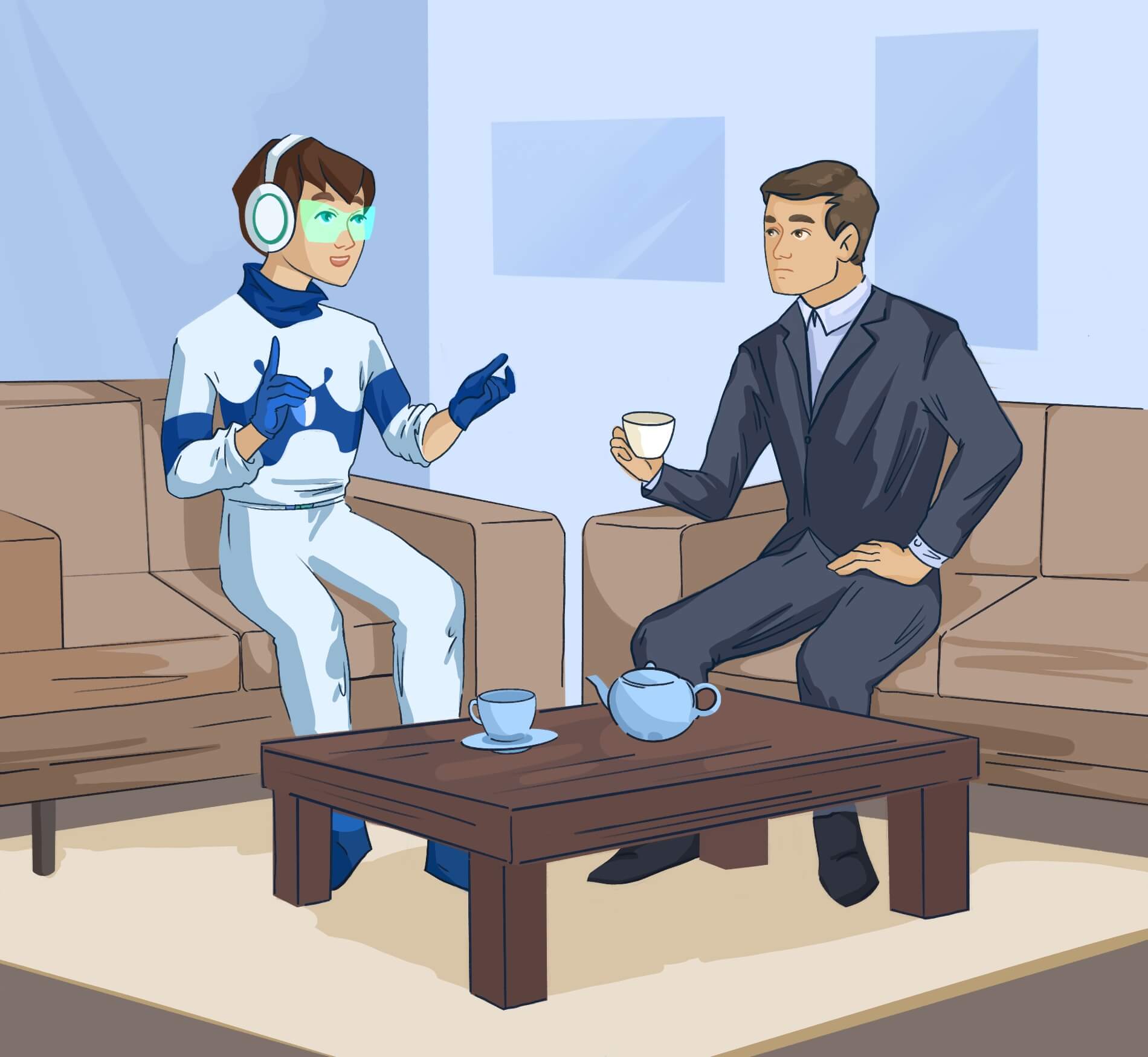 Current trends related to the popularity of IoT, the increase in the number of industries with operations online, and the expansion of 5G create favorable conditions for DDoS attacks.
October 4, 2021
The impact of DDoS attacks on crypto exchanges
#Industry news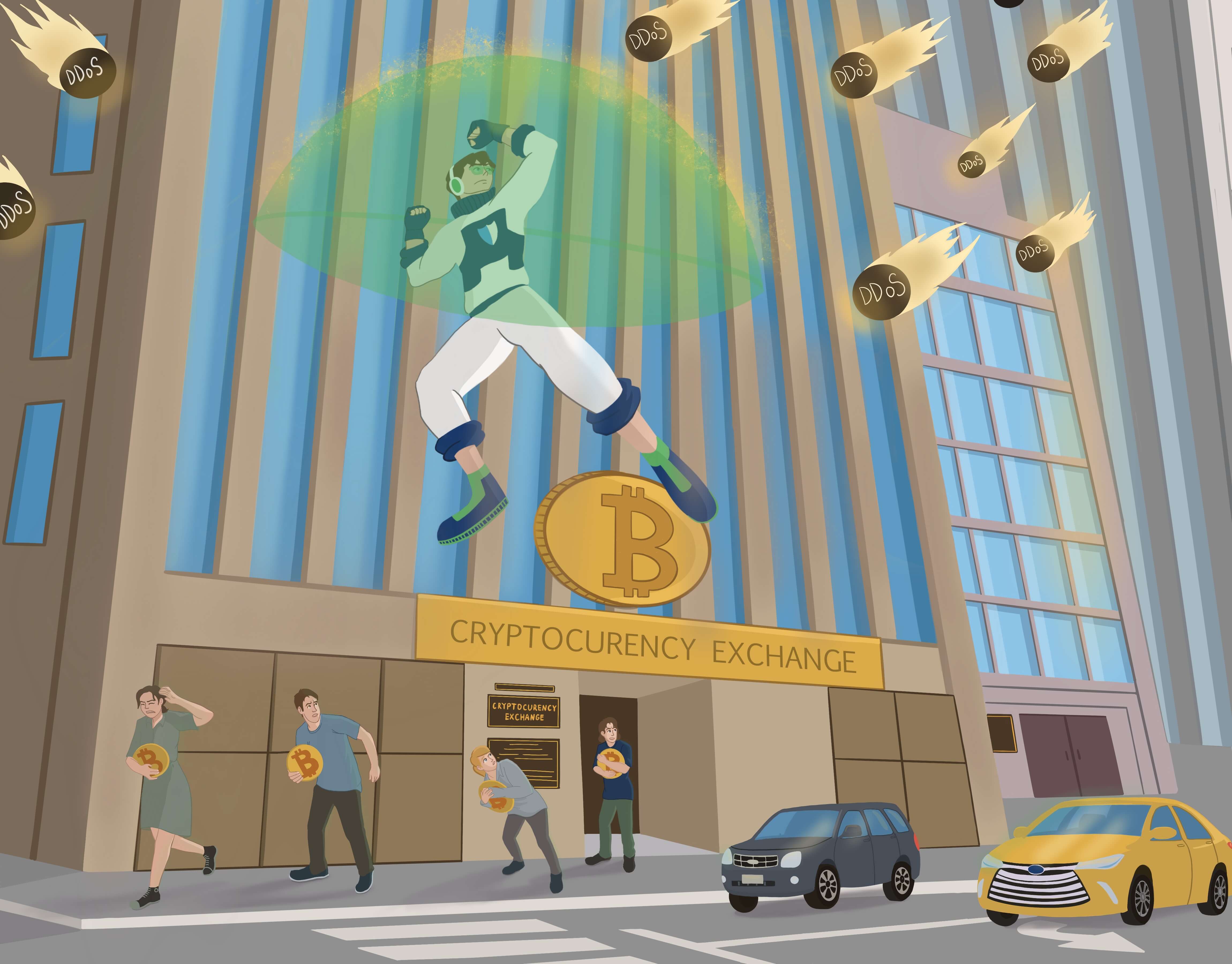 Exchanges are a vital part of the cryptocurrency industry. But, usually having a centralized architecture, they are also some of the most vulnerable services in the world of digital currencies.
August 24, 2021
Titanfall 2 can't be played on Consoles due to DDoS attacks
#Industry news
Hundreds of thousands of gamers could not enjoy their favorite shooter due to a wave of DDoS attacks that rendered the game unplayable. The dev team made attempts to improve Titanfall's security, but their success remains to be seen.
July 20, 2021
Keksec Cybergang debuts Simps Botnet for Gaming DDoS
#Industry news
The Uptycs threat research group warns of a new botnet called The Simps. Its creation is credited to the criminal group Keksec, which specializes in DDoS attacks.
July 13, 2021
STUN Servers increasingly abused for DDoS attacks
#Industry news
Network security experts have found an increase in attacks using Session Traversal Utilities for NAT (STUN). How to protect yourself?
June 28, 2021
New TsuNAME DNS bug allows attackes to DDoS authoritative DNS servers
#Industry news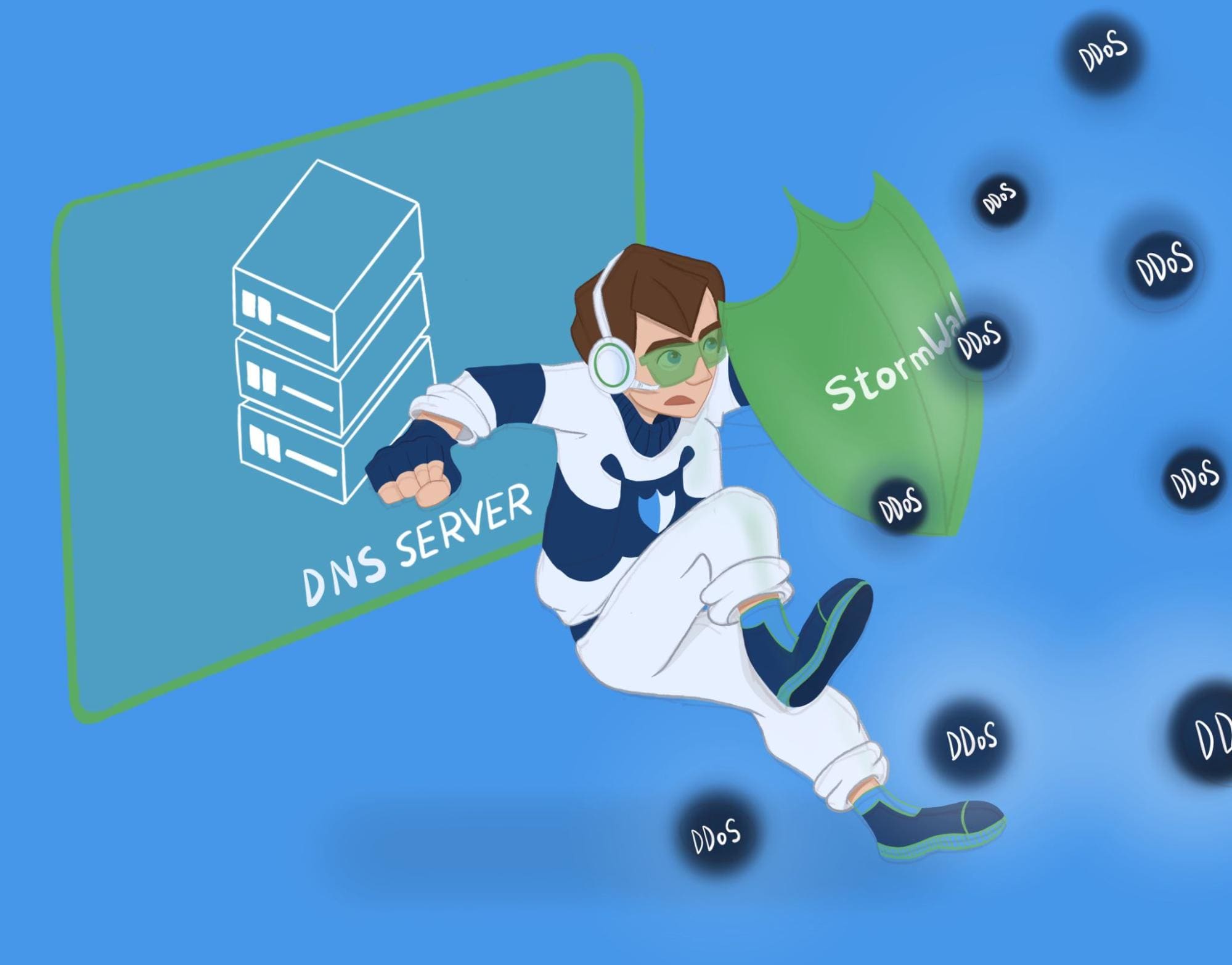 Researchers at SIDN Labs, (.nl domain zone), InternetNZ (.nz domain zone) and the University of Southern California (Institute of Information Sciences) publicly disclose tsuNAME. Key Internet infrastructure of the national level could be at risk, according to researchers and practitioners.
June 21, 2021
Belgium suffered the biggest DDoS attack in its history
#Industry news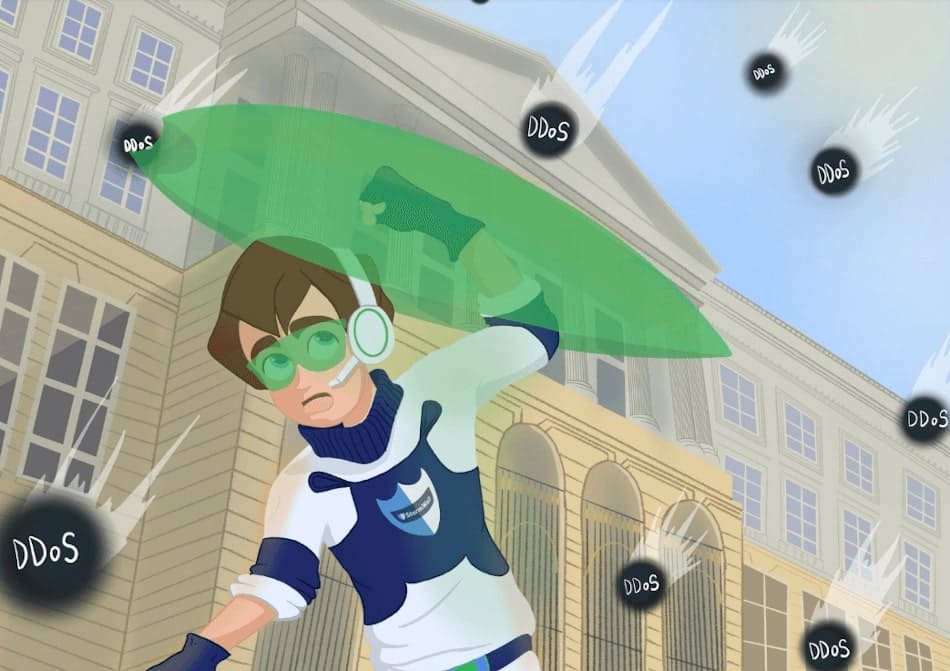 Hundreds of Belgian state institutions, hospitals, universities and schools faced some problems with internet connection. According to Belnet's status page, one of the massive DDoS attacks took place, disabling thousands of people from doing their jobs across the whole country.
We use cookies to make the site faster and more user-friendly. By continuing to use the site you agree to our
Privacy Policy