Blog
December 23, 2022
Happy Holidays!
#Company news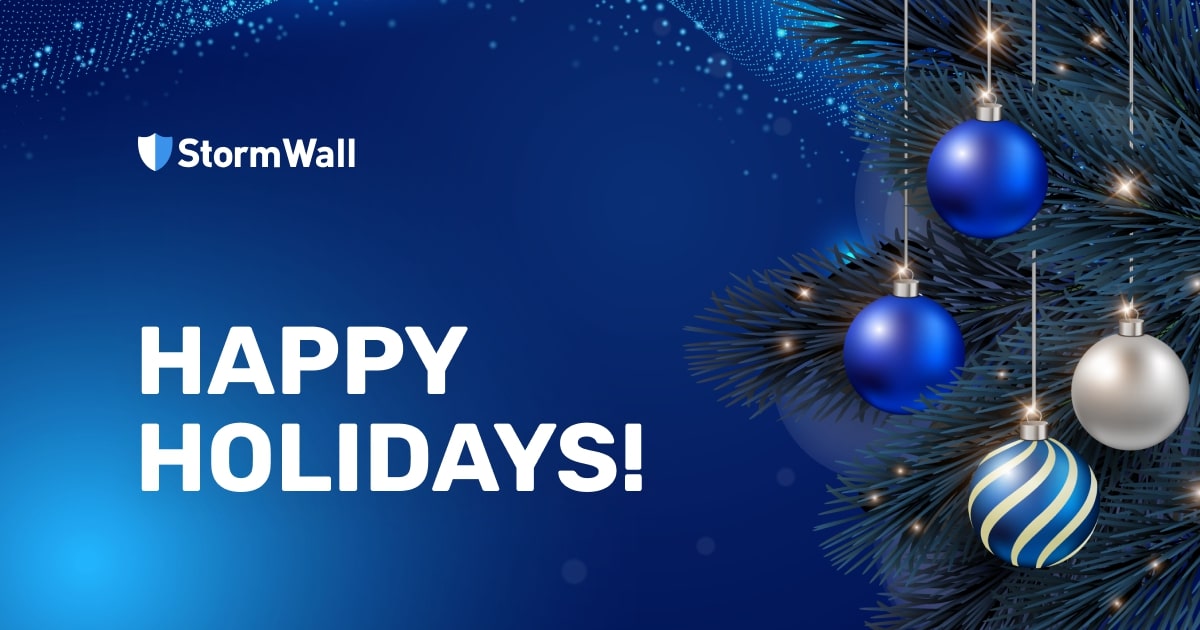 The year proved to be difficult, but productive. We thank StormWall partners, colleagues and friends for the good engagement. Let us remember what we were able to do to improve the protection of your resources.
December 19, 2022
StormWall's new point of presence in Singapore
#Company news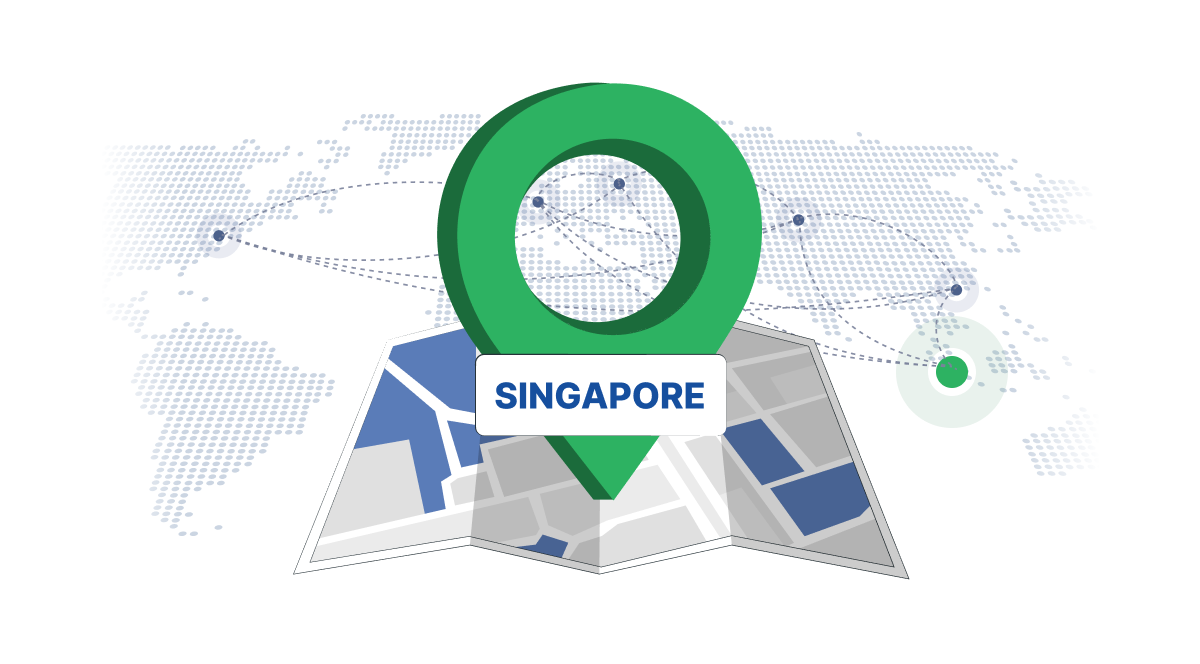 We are pleased to announce the opening of our sixth filtering location in partnership with cloud provider IDCloudHost. The new site is located in the Equinix SG3 data center in Singapore, the largest Internet hub in Southeast Asia, providing ultra-low latency connections.
September 5, 2022
StormWall team is planning to participate in Europen Peering Forum (EPF)
#Company news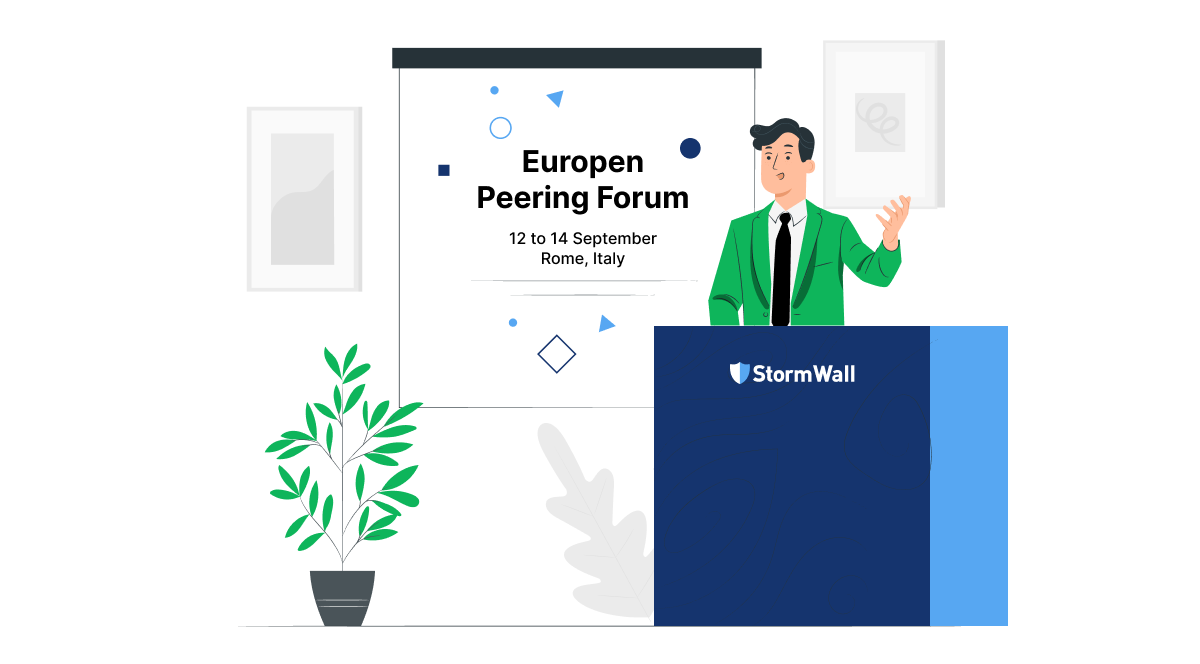 If you would like to meet with our staff on the event and discuss latest news in information security, or just to get acquainted, simply use the Meeting Tool
April 24, 2022
The new HTTP ACL functionality will allow you to filter HTTP traffic more accurately
#Company news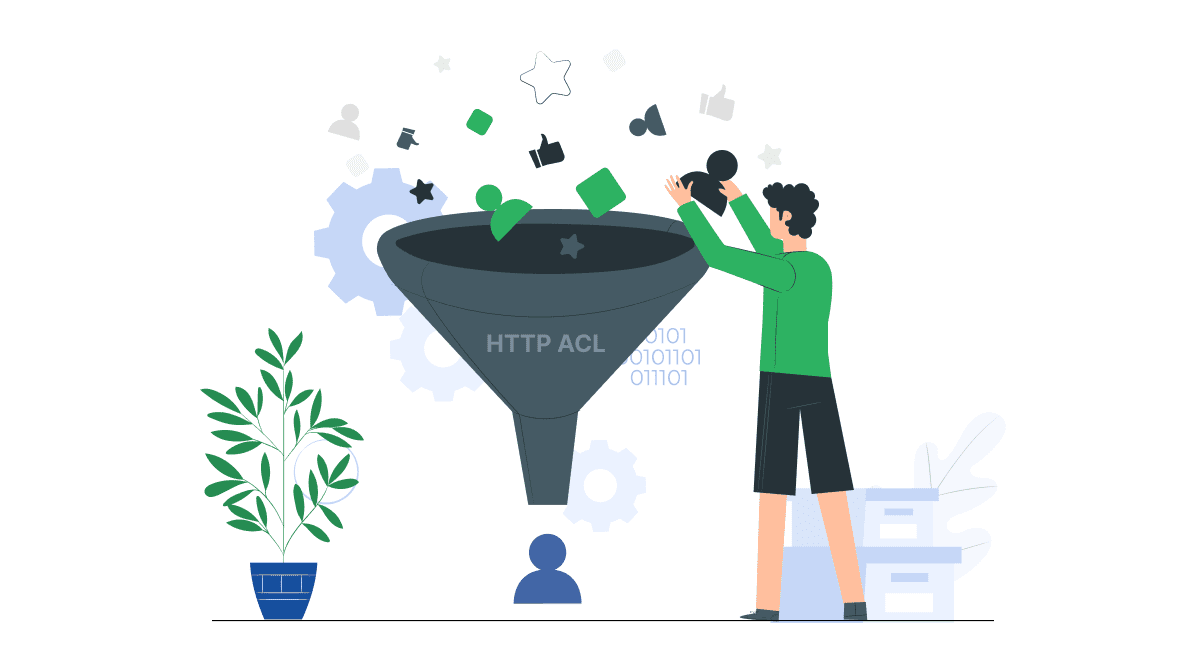 StormWall has integrated a new feature HTTP ACL into its cloud DDoS protection services. It will help improve the quality of traffic filtering of a wide range of Internet applications, from ordinary websites and web services to applications running through the API, applications from mobile devices, various gadgets and other systems connected to the Internet.
January 27, 2022
Updating the scrubbing system
#Company news
We have never made a secret of the fact that we write our own software to clean up traffic, and that it all works on the x86 platform. Once again, the cleanup system is updated. This time the update is global, the platform for the cleaners is changing.
January 24, 2022
One of the racks in Hong Kong is migrating
#Company news
Have you ever moved a rack of server and telecommunications equipment inside the datacenter without inconveniencing your business or your customers? We assure you - this is a very exciting activity!
December 21, 2021
Happy Holidays!
#Company news
We have prepared the present for you, which we hope will help you to spend pleasant time with your families and close friends, celebrating holidays.
August 31, 2021
Bitcoin.org Hit by Massive DDoS Attack
#Company news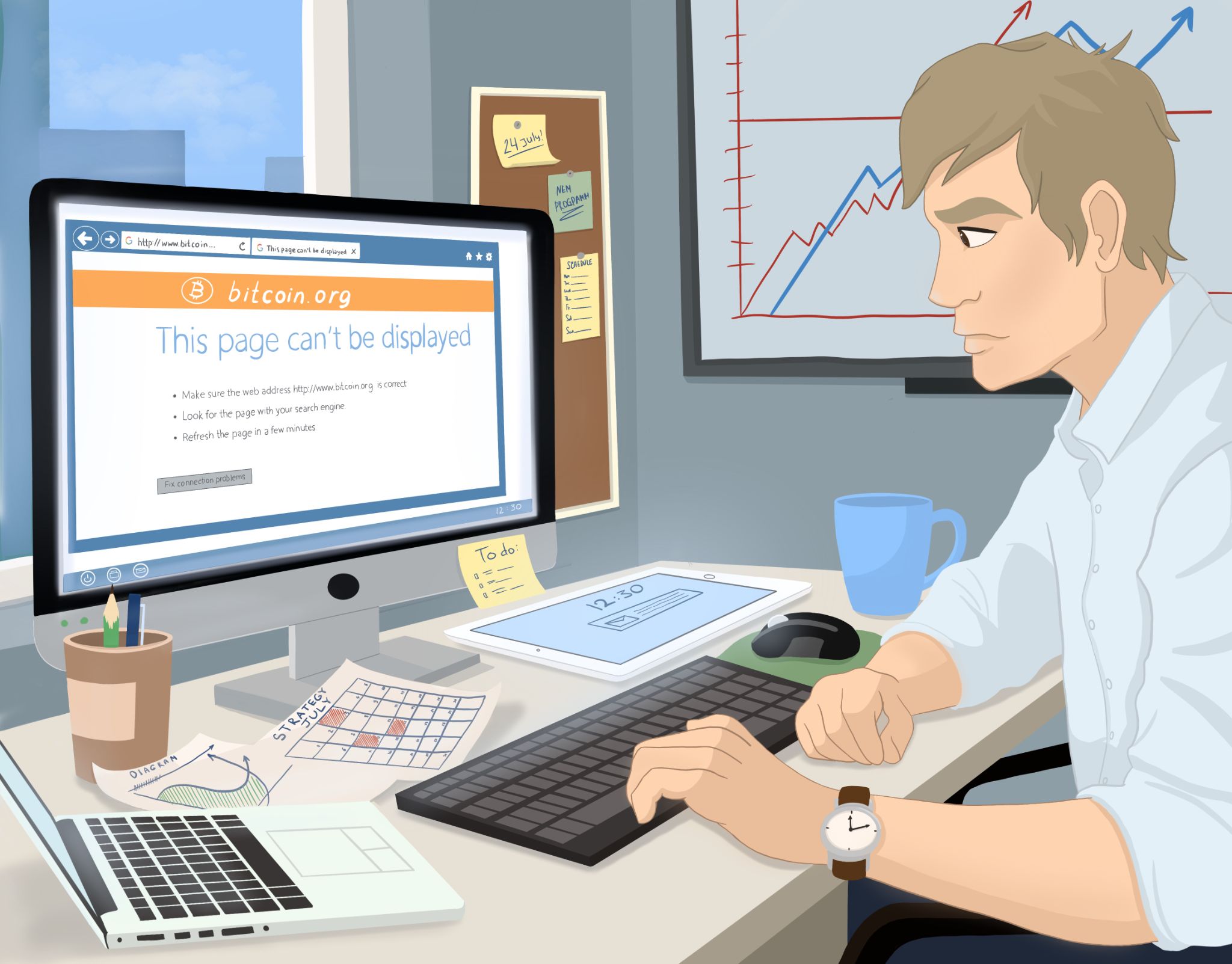 An educational cryptocurrency website has been taken down by a network flood. The criminals demanded a ​​0.5 BTC ransom, equal to roughly $17,000 at the time of the attack. But, administrators restored website operation without paying a penny.
August 19, 2021
Increased efficiency, increased filtering power, HTTPS without disclosure, and a new innovative product
#Company news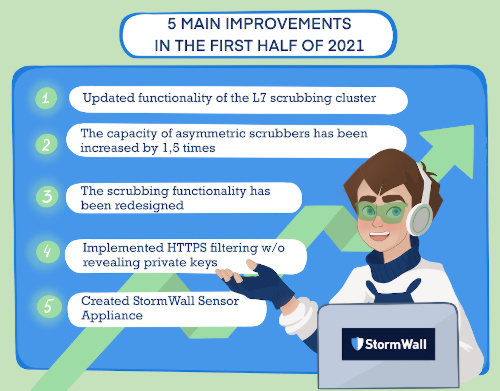 In the first half of 2021, we continued to develop our technologies – we improved the capabilities to repel powerful modern DDoS attacks and brought to the market an innovative software sensor for protection against DDoS attacks of any level.
August 5, 2021
DDoS protection solutions from StormWall are coming to the US market
#Company news
In June 2021, StormWall began operating in the US market. This is the sixty-eighth foreign country where the company has started providing services to protect online resources from DDoS attacks. Now any US organization can use professional StormWall protection solutions. With the international expansion, the company plans to double the volume of business.
April 28, 2021
StormWall's DDoS protection technologies have got a huge recognition in the Middle East
#Company news
In 2016 StormWall came to the Middle East market and only within five years have made a breakthrough establishing cooperation with many local telecommunication companies. The company managed to achieve a significant success in Iraq where it's services are actively used by 14 leading ISPs and in Lebanon working with 15 large providers. StormWall is currently cooperating with a number of ISPs Bahrain as well. Our clients are such giants as EarthLink, Terranet, Kalaam Telecom and much more.
We use cookies to make the site faster and more user-friendly. By continuing to use the site you agree to our
Privacy Policy