Blog
November 22, 2023
Client Portal Update for Network Protection: Geo-Blocking
#Company news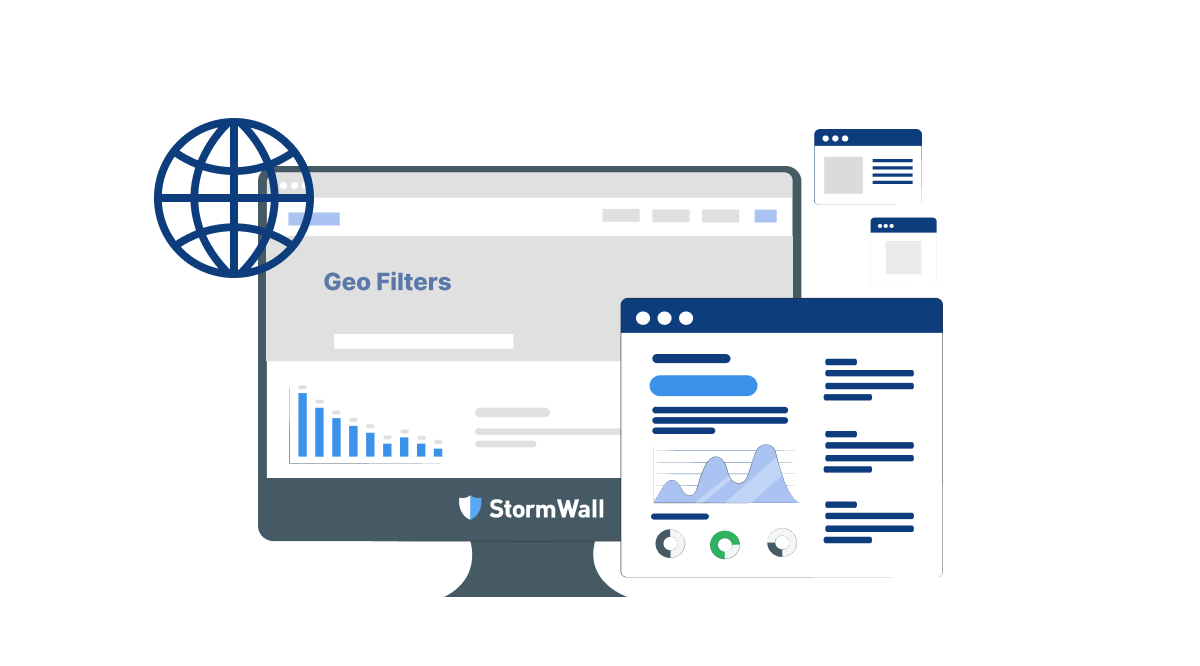 StormWall has released an update for Network Protection. The Protection section now includes a new feature called Geo Filter. StormWall clients can now easily filter traffic based on locations.
November 1, 2023
Client Portal Update: Notifications Over Telegram and Through Webhooks
#Company news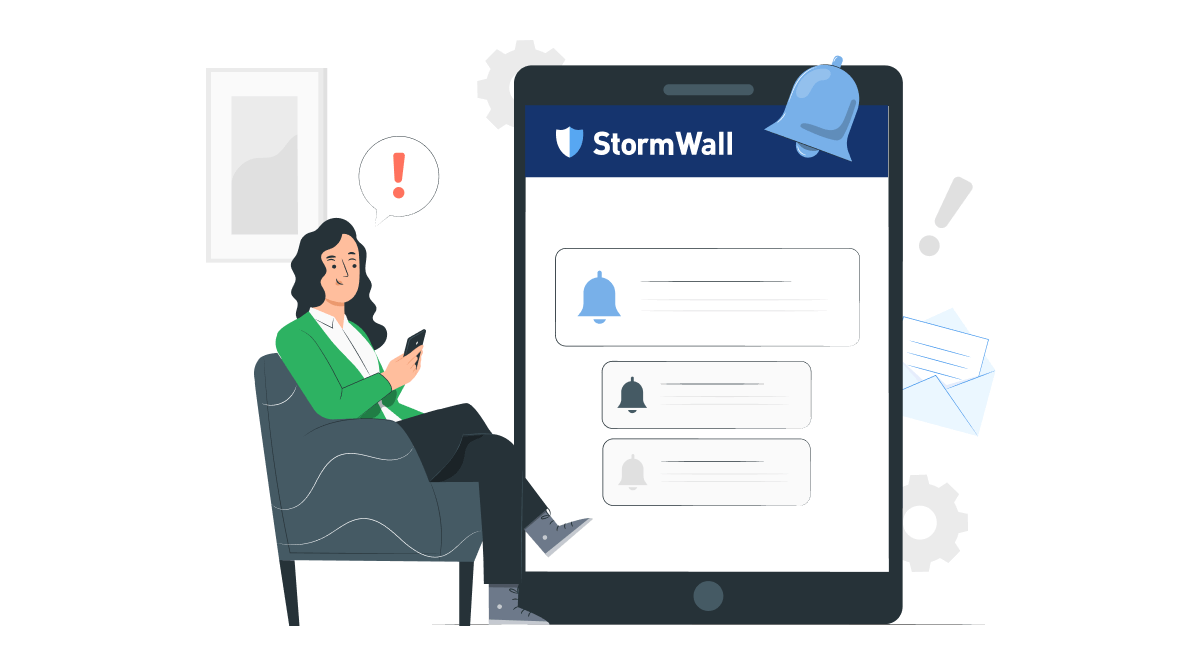 We have updated our client portal, allowing you to manage notification settings in a few simple steps. In the new section 'Notification Settings', it is now possible to choose the notifications option that suits you best.
October 25, 2023
StormWall Client Portal Update for Website Protection: New Antibot Section and JA3 Blocking Feature
#Company news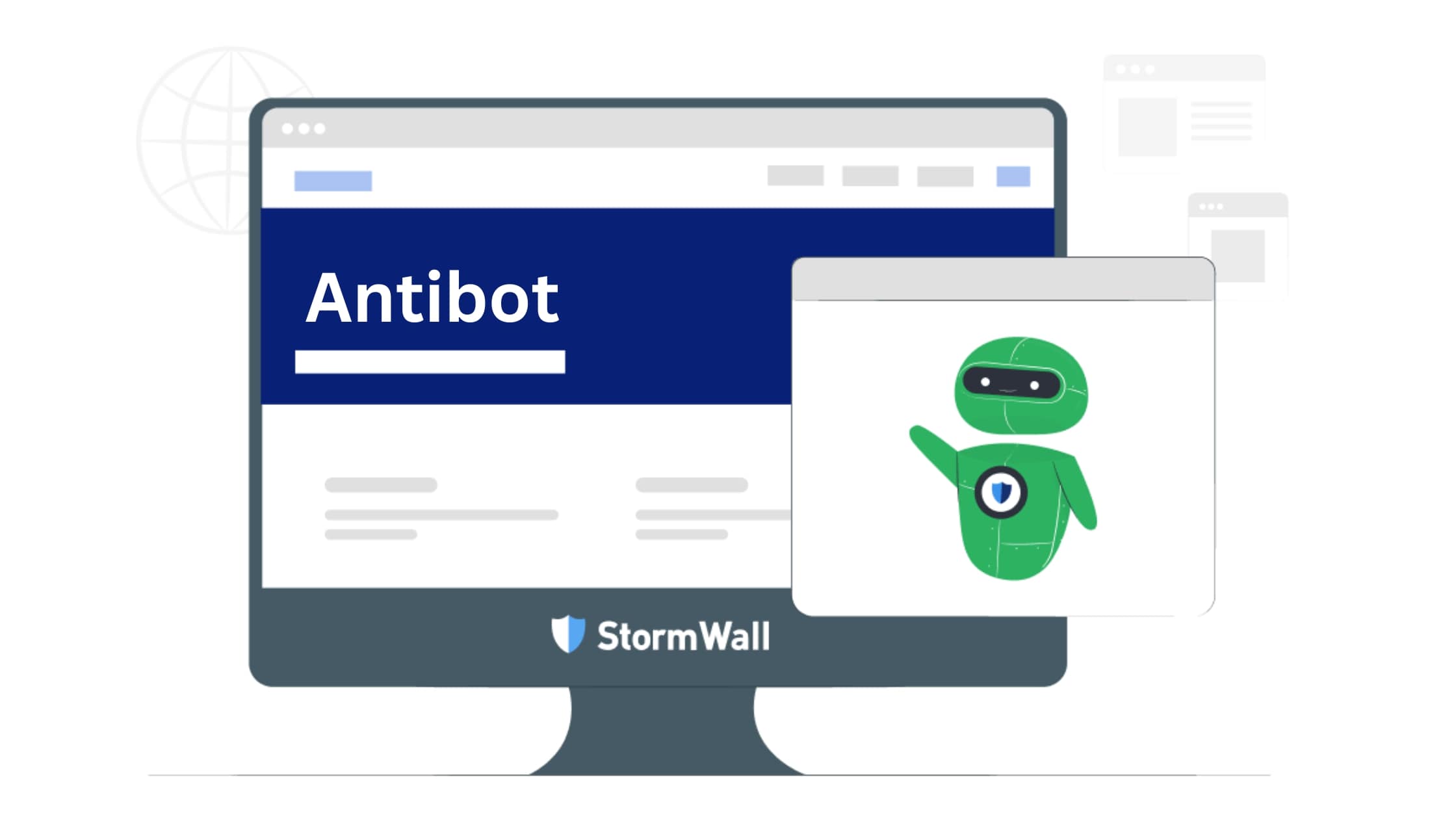 In response to the rising bot activity, we've enhanced the website protection capabilities for our Enterprise plan (only available with SSL decryption). This update includes the introduction of a new Antibot section, where we moved the HTTP rule chain checks and added a new feature – JA3 blocking.
September 22, 2023
StormWall Client Portal Update: Blocked IPs feature for Network Protection and Server Protection
#Company news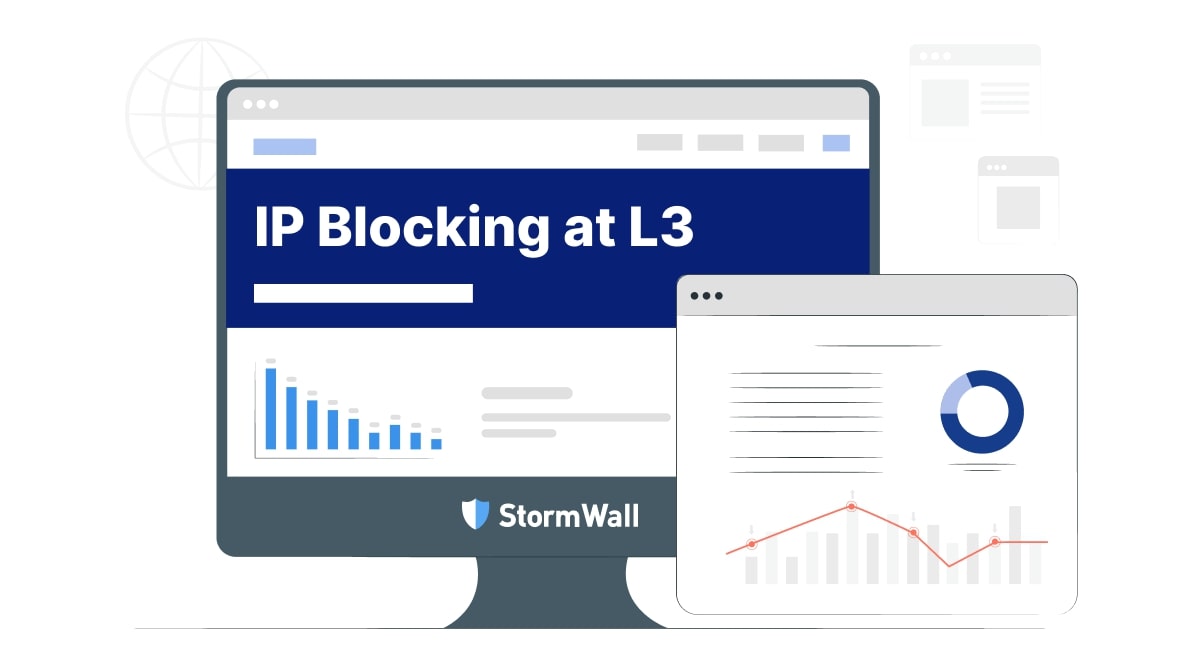 In our most recent product update for Network Protection and Server Protection, we've introduced a new feature called Blocked IP Addresses. Now, users can block and unblock relevant IP addresses at L3. Let's take a closer look at the new functionality.
August 2, 2023
StormWall joins Equinix IX Hong Kong
#Company news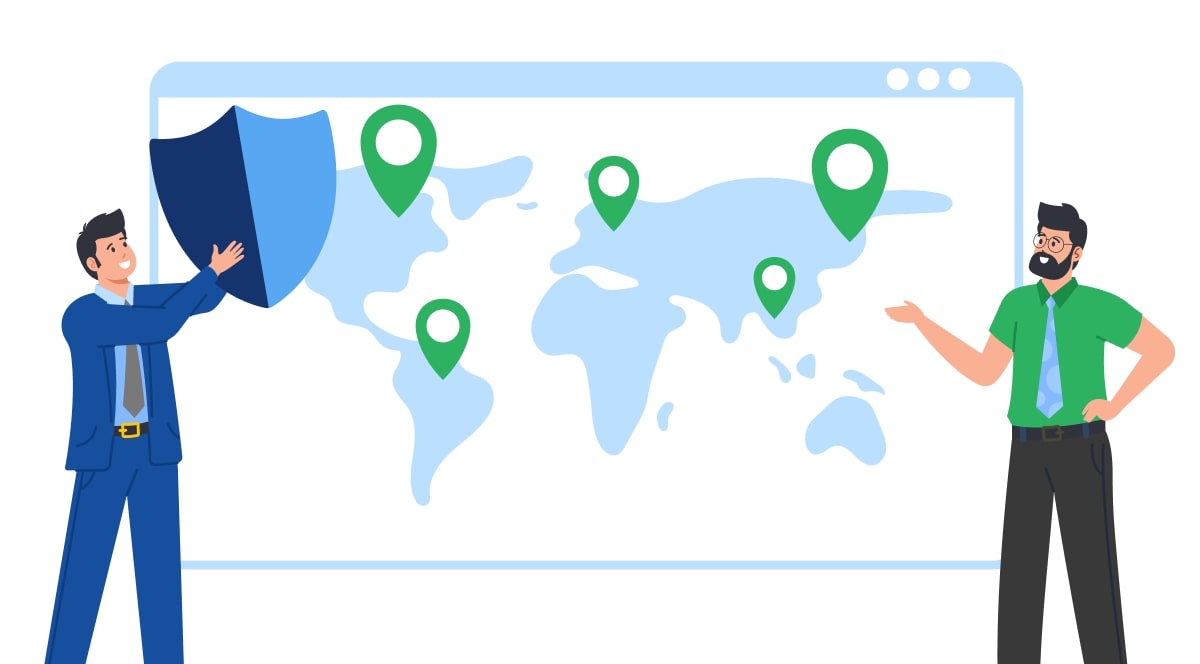 StormWall is pleased to announce a strategic upgrade to its network infrastructure - the integration of a peering network for traffic exchange, Equinix IX (Internet Exchange), in Hong Kong.
July 19, 2023
StormWall's New Point of Presence in Sofia, Bulgaria
#Company news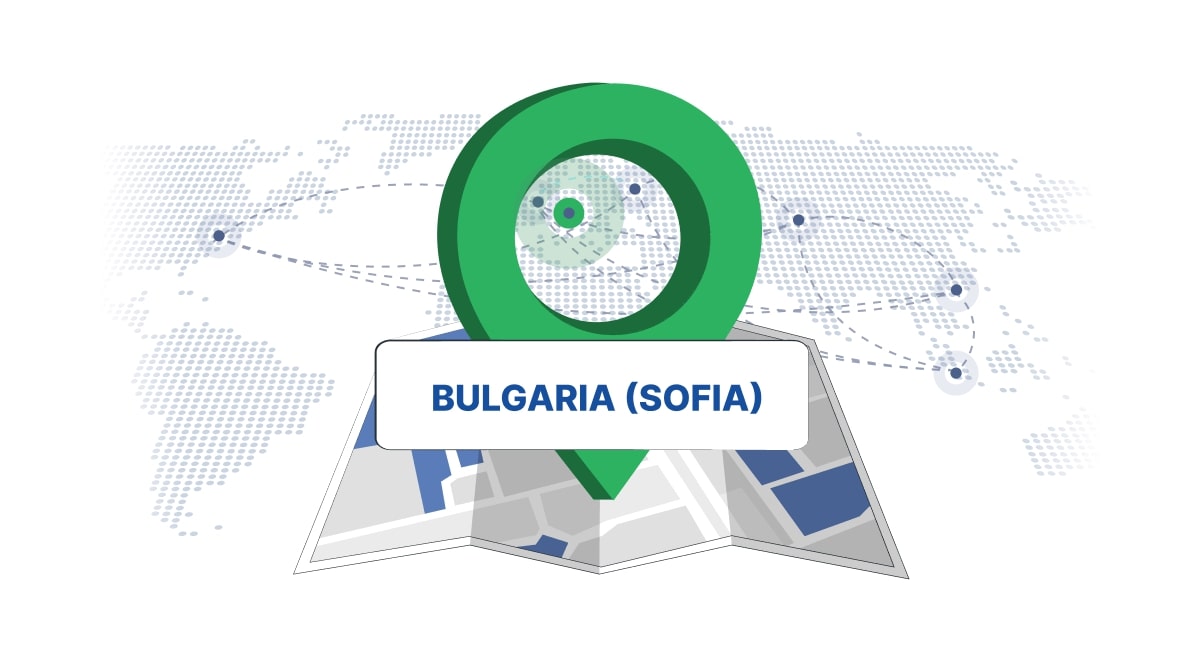 StormWall expands the geography of its scrubbing points — on July 17, the installation of our filtering infrastructure in Sofia, the capital of Bulgaria, was completed. The new scrubbing point has become the seventh in a row and is located in Telepoint Sofia Center (122 Ovtche pole Str.).
May 19, 2023
5 useful StormWall Portal updates for Network Protection (BGP) and TCP/UDP Services Protection
#Company news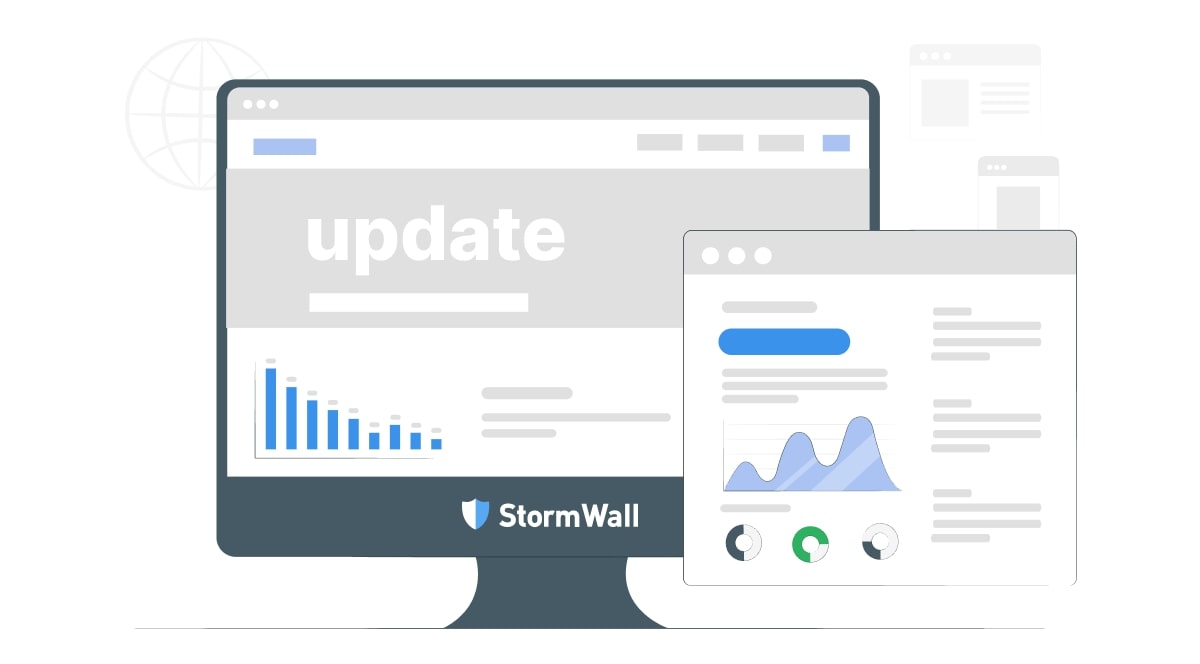 Users can now track attacks in real time, view traffic breakdown by protocol, configure settings for each interface, and download detailed reports. Most importantly, they can assess the effectiveness of DDoS filters and fully understand the situation during an incident.
April 5, 2023
StormWall wins gold at the Globee Cybersecurity Awards 2023
#Company news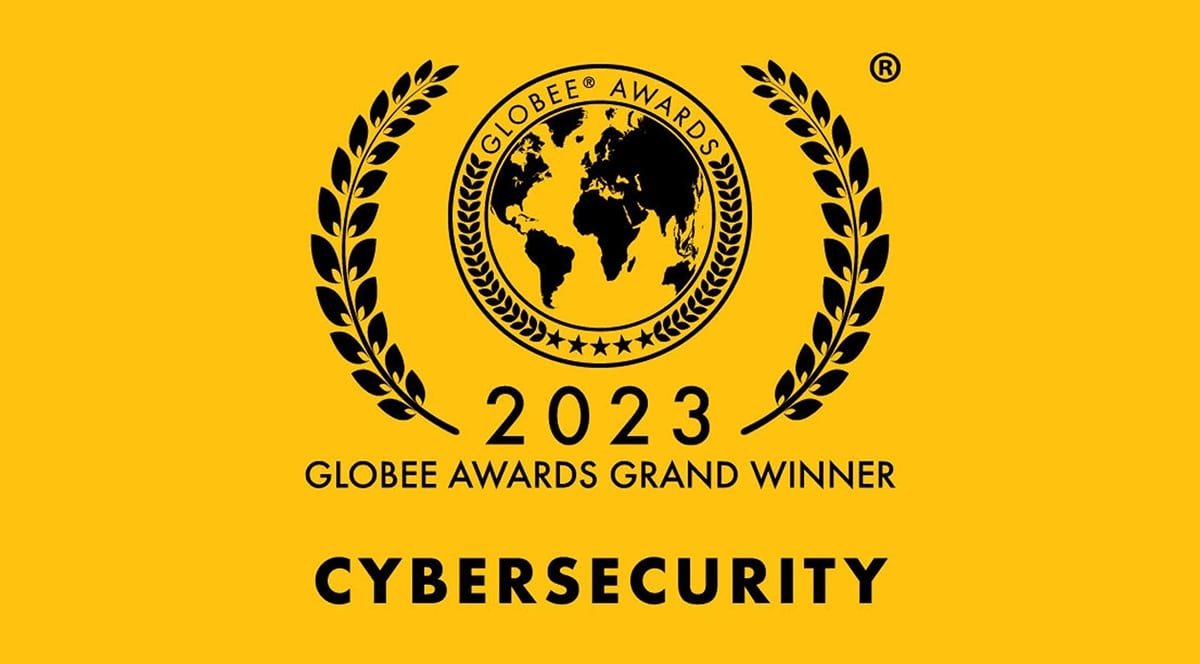 StormWall was honored in the Distributed Denial-of-Service (DDoS) Solution category of the Globee®Cybersecurity Awards.
March 12, 2023
10 years you choose StormWall DDoS protection
#Company news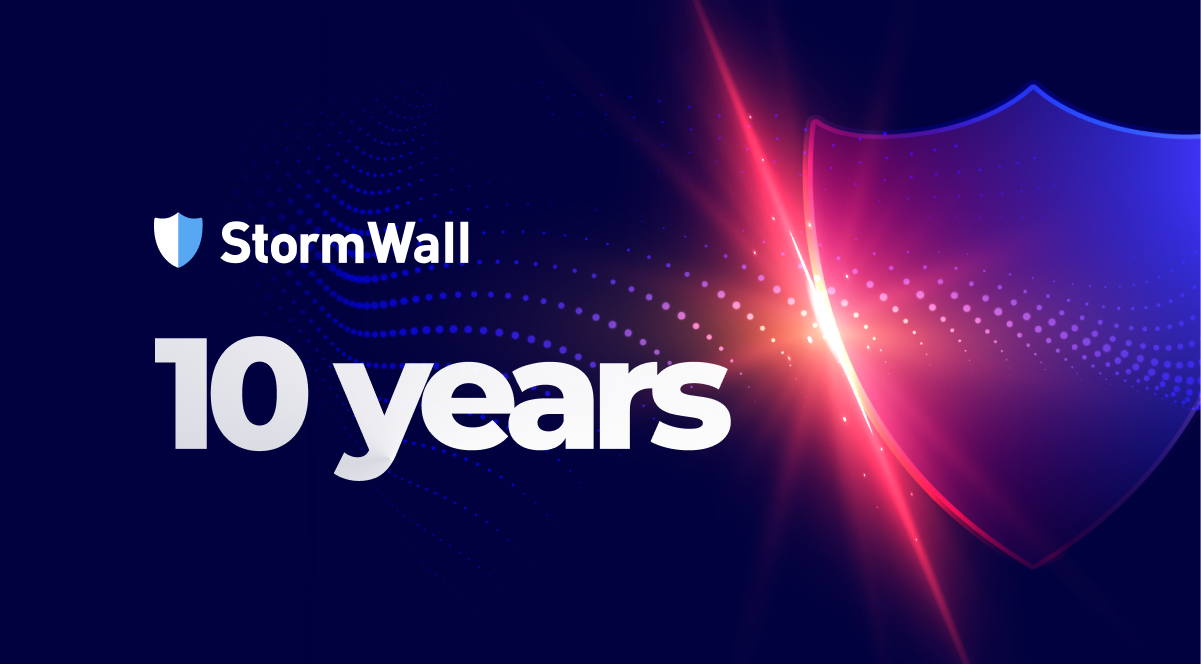 StormWall is celebrating its 10th anniversary. For all these years we've been on guard for our clients and have done a lot — let's recall the main achievements.
February 28, 2023
New StormWall Portal features
#Company news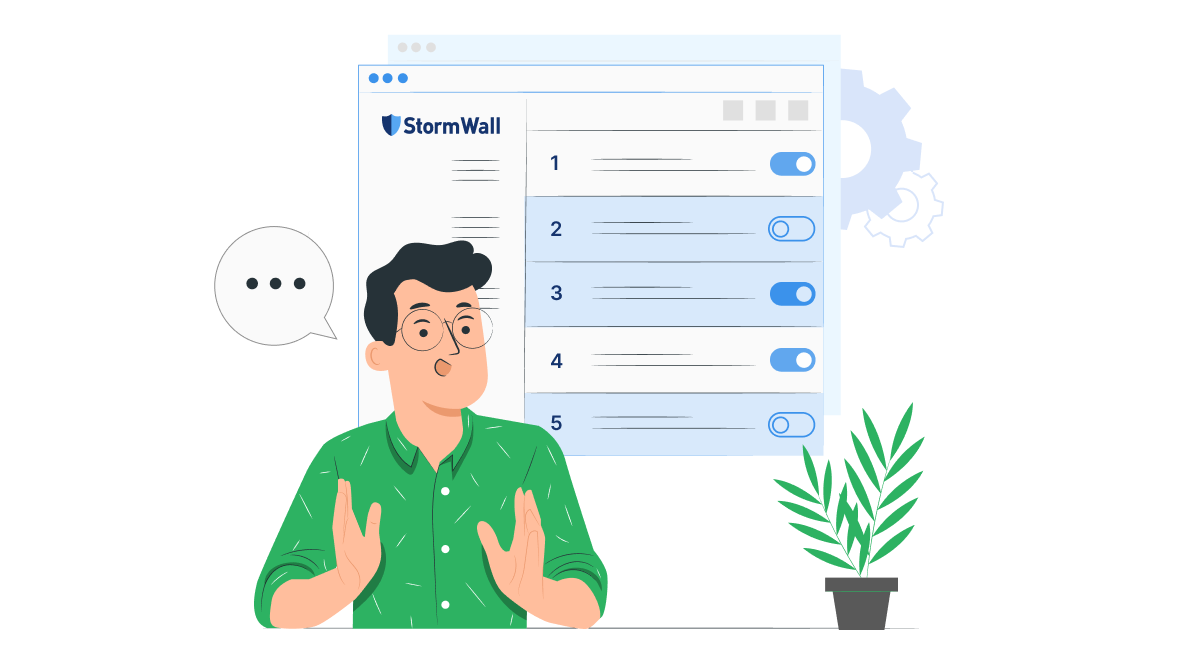 Transparent DDoS protection settings, more useful features and attention to detail - since the end of last year, StormWall has added a number of new features to the StormWall Portal. Let's take a closer look.
December 23, 2022
Happy Holidays!
#Company news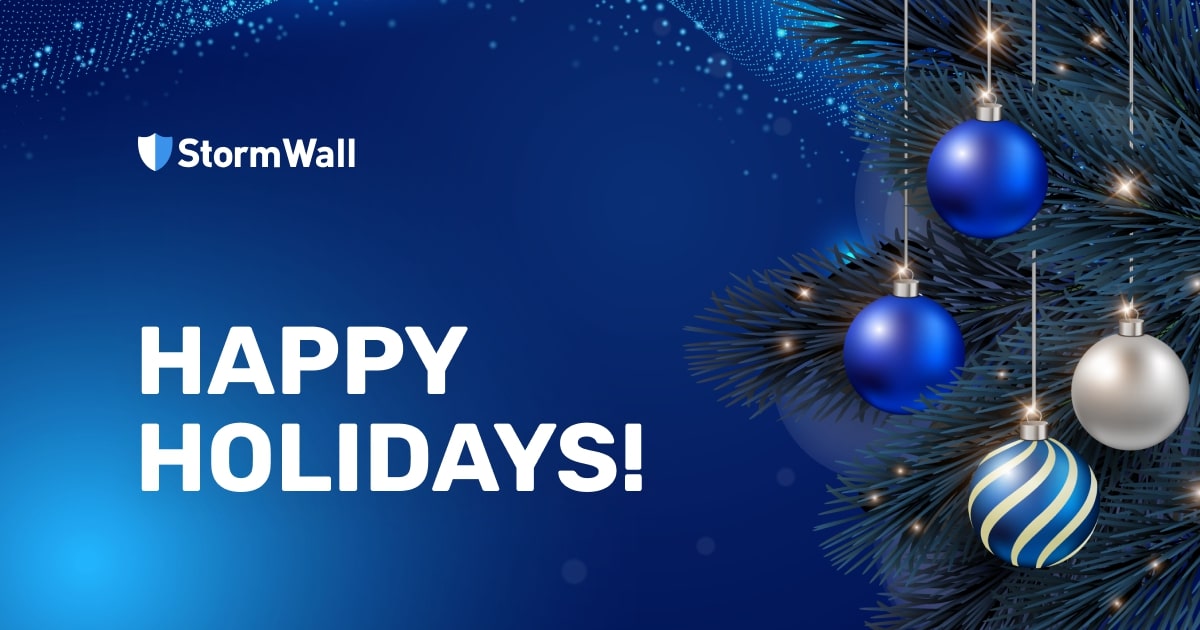 The year proved to be difficult, but productive. We thank StormWall partners, colleagues and friends for the good engagement. Let us remember what we were able to do to improve the protection of your resources.
December 19, 2022
StormWall's new point of presence in Singapore
#Company news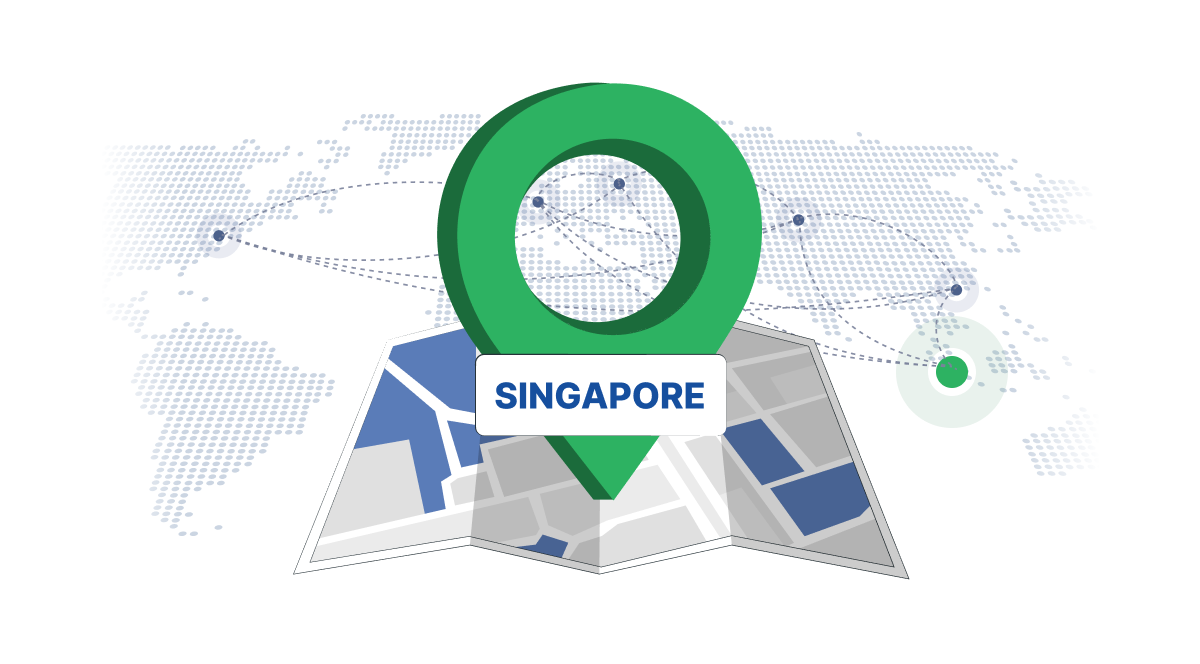 We are pleased to announce the opening of our sixth filtering location in partnership with cloud provider IDCloudHost. The new site is located in the Equinix SG3 data center in Singapore, the largest Internet hub in Southeast Asia, providing ultra-low latency connections.
September 5, 2022
StormWall team is planning to participate in Europen Peering Forum (EPF)
#Company news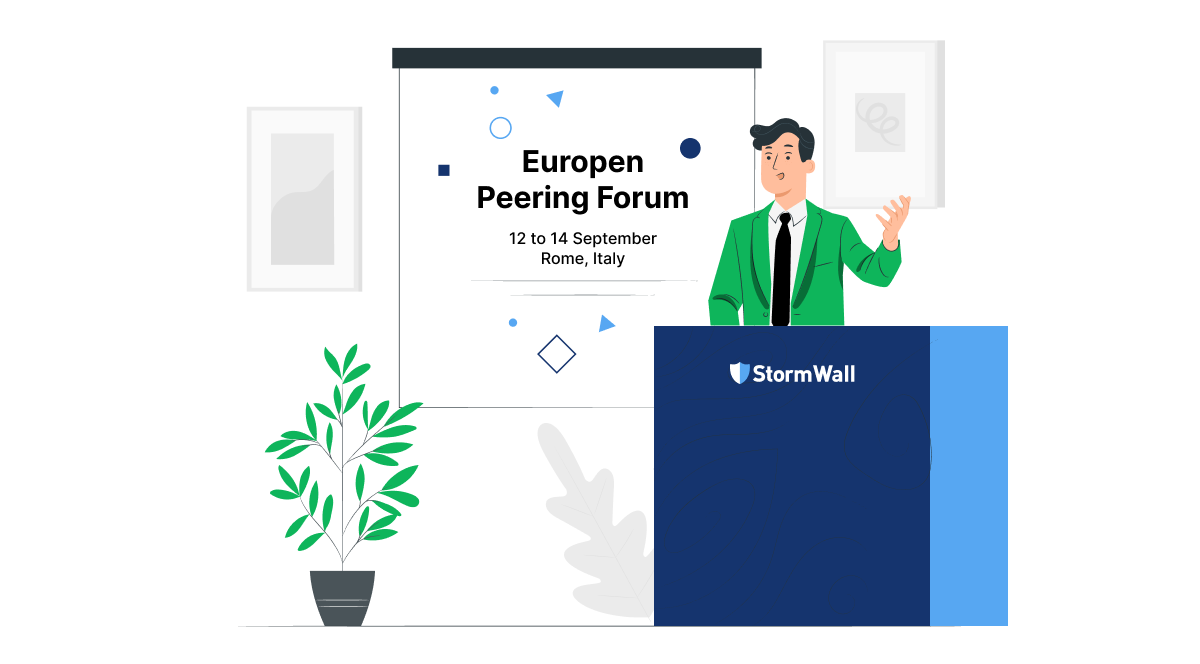 If you would like to meet with our staff on the event and discuss latest news in information security, or just to get acquainted, simply use the Meeting Tool
We use cookies to make the site faster and more user-friendly. By continuing to use the site you agree to our
Privacy Policy