Blog
November 23, 2023
Q3 2023 in Review: DDoS Attacks Report by StormWall
#Analytics
Q3 2023 in Review: DDoS Attacks Report by StormWall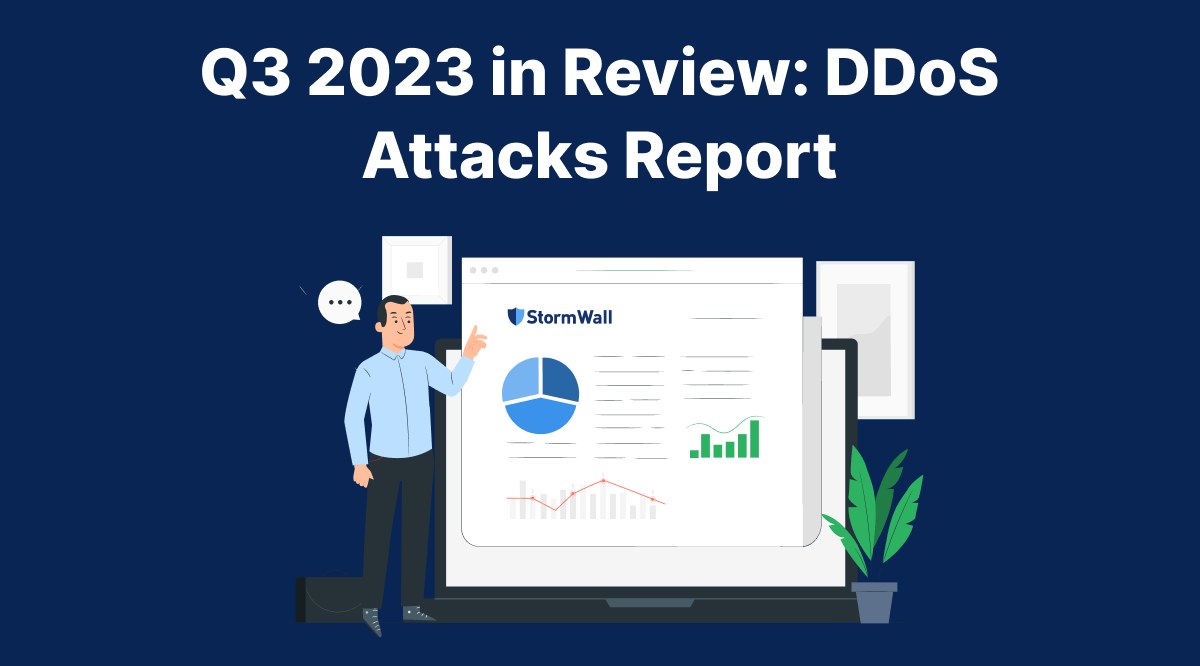 The third quarter of 2023 saw a noticeable increase in DDoS attacks and a shift towards more complex attacks. Check out the StormWall report for more information.
September 6, 2023
H1 2023 in Review: DDoS Attacks Report by StormWall
#Analytics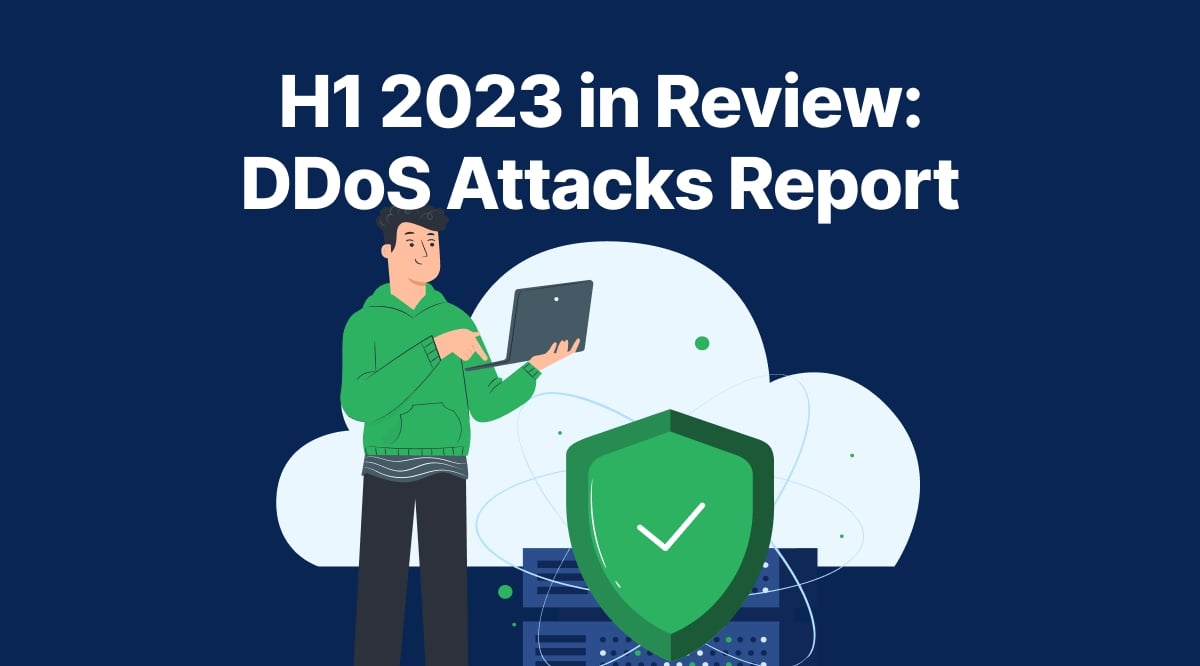 This report by StormWall, a worldwide DDoS protection service, presents a summary of DDoS attacks on its clients during the first half of 2023.
July 6, 2023
Q2 2023 in Review: DDoS Attacks Report by StormWall
#Analytics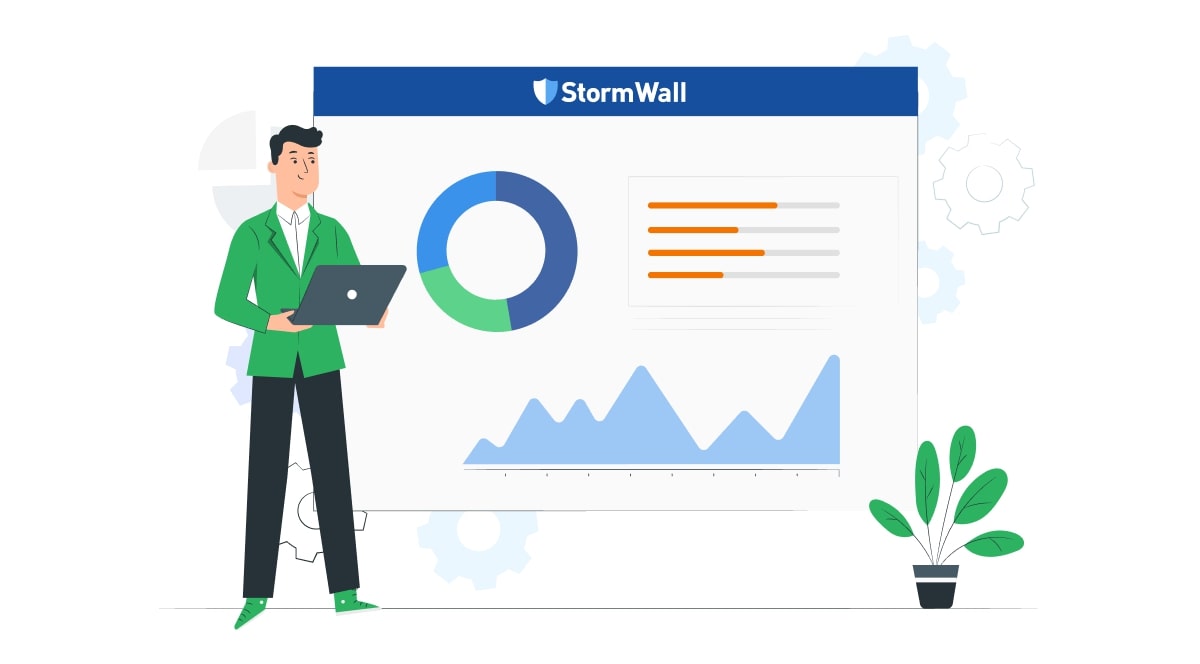 StormWall analysts investigated the features of DDoS attacks for the second quarter of 2023 and collected statistics on industries and the most affected countries.
April 17, 2023
Q1 2023 in Review: DDoS Attacks Report by StormWall
#Analytics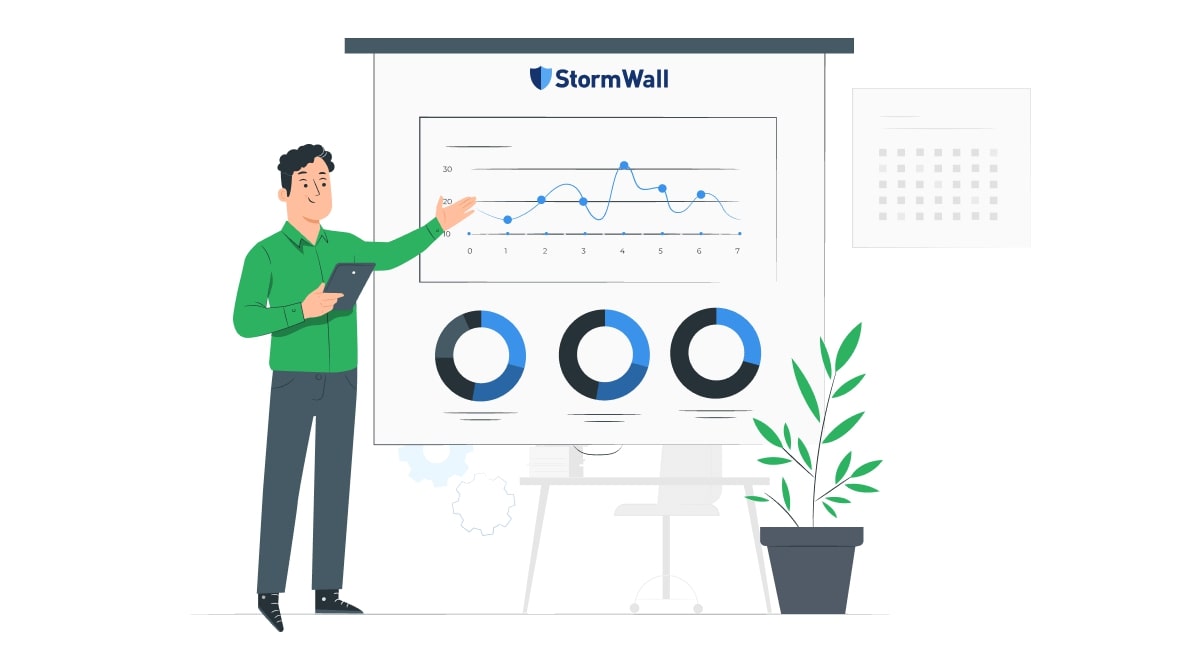 StormWall, a global DDoS protection provider, examined Q1 2023 attacks on clients in the financial industry, e-commerce, telecom, entertainment, transport, education, and logistics for its first 2023 report.
March 17, 2023
2022: DDoS Year-in-Review Report by StormWall
#Analytics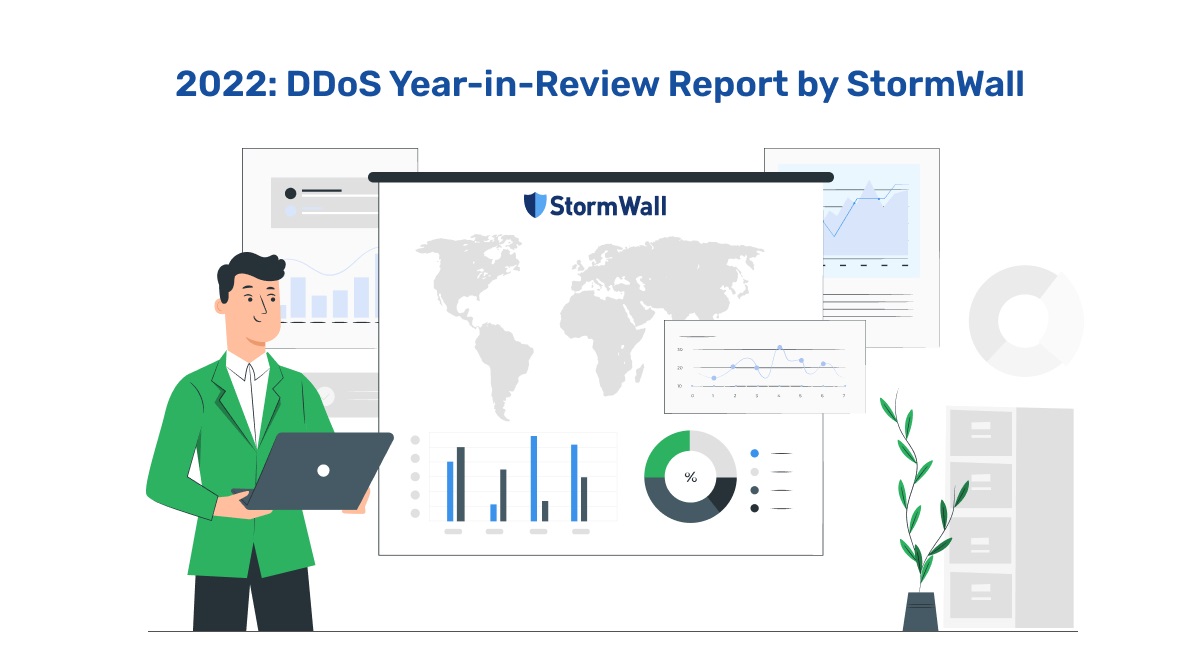 StormWall's DDoS Year-in-Review report takes a look at the 2022 threat landscape, breaks down the industries that were most affected, and explores current DDoS trends.
October 27, 2022
DDoS Attacks report for Q3 2022
#Analytics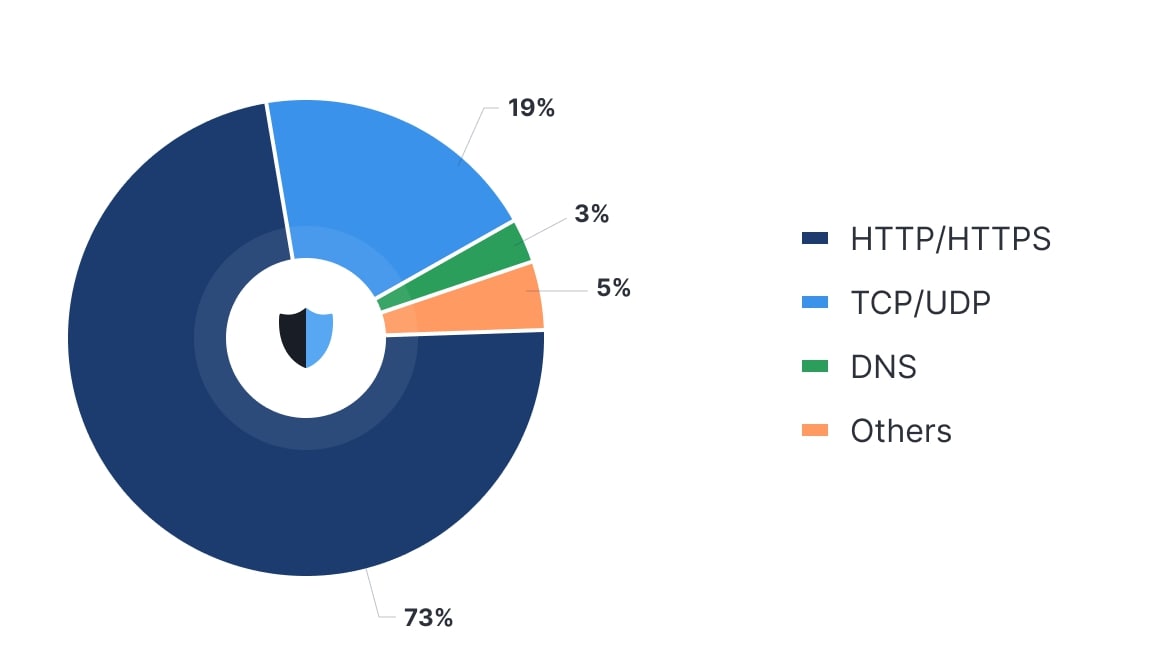 We observed an unprecedented growth in the number of DDoS attacks in 2022. Unfortunately, this trend continued into the third quarter of the year. The report looks at the situation in the telecommunications, fintech, entertainment, education and logistic industries.
December 16, 2021
DDoS Attacks in the U.S.
#Analytics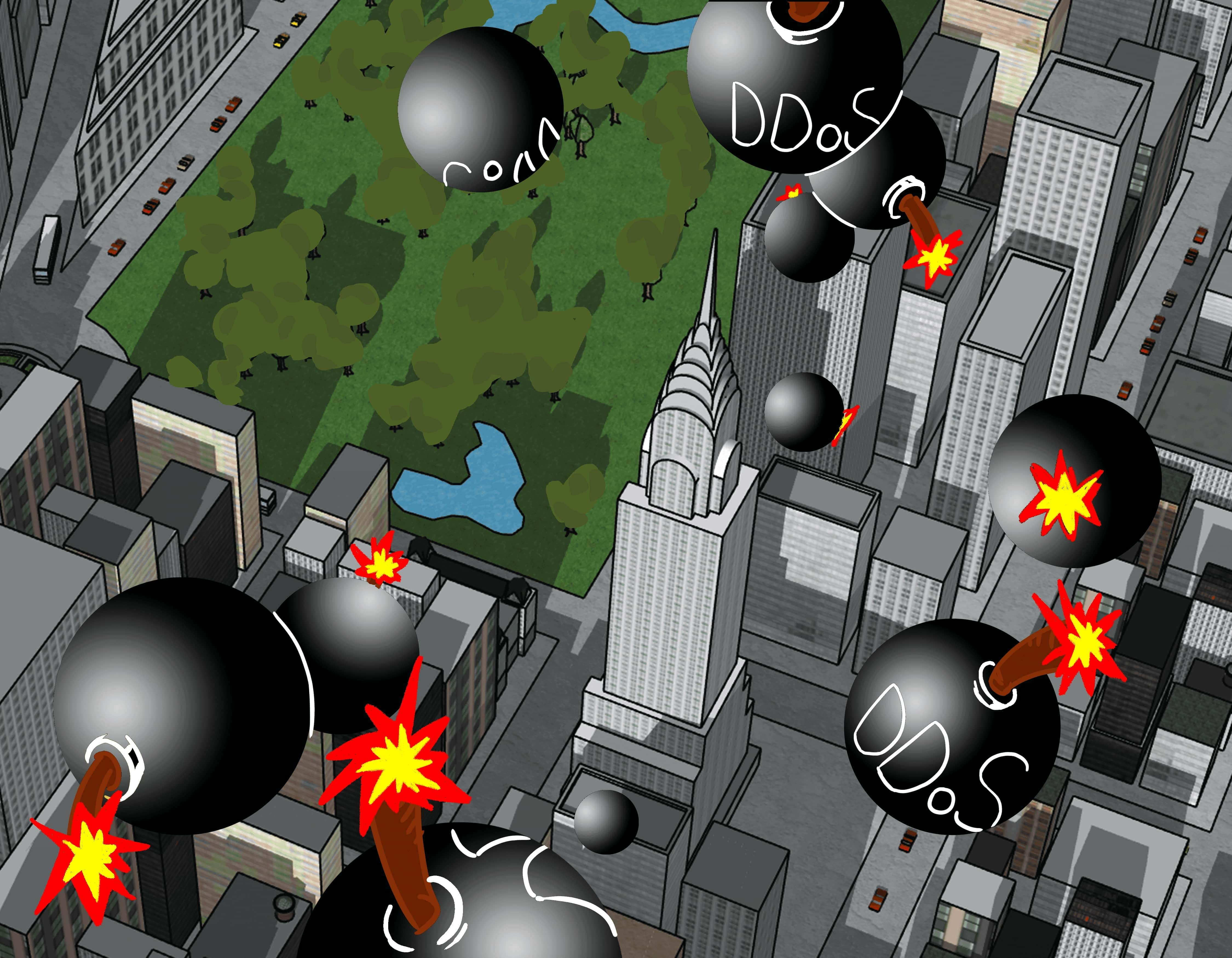 Hackers have not left the front pages of North America's most famous newspapers, impacting our daily lives. DDoS attacks have risen to the top of the U.S. president's agenda, becoming the nation's top national security concern.
September 28, 2021
Hacker Groups and Their Tools
#Analytics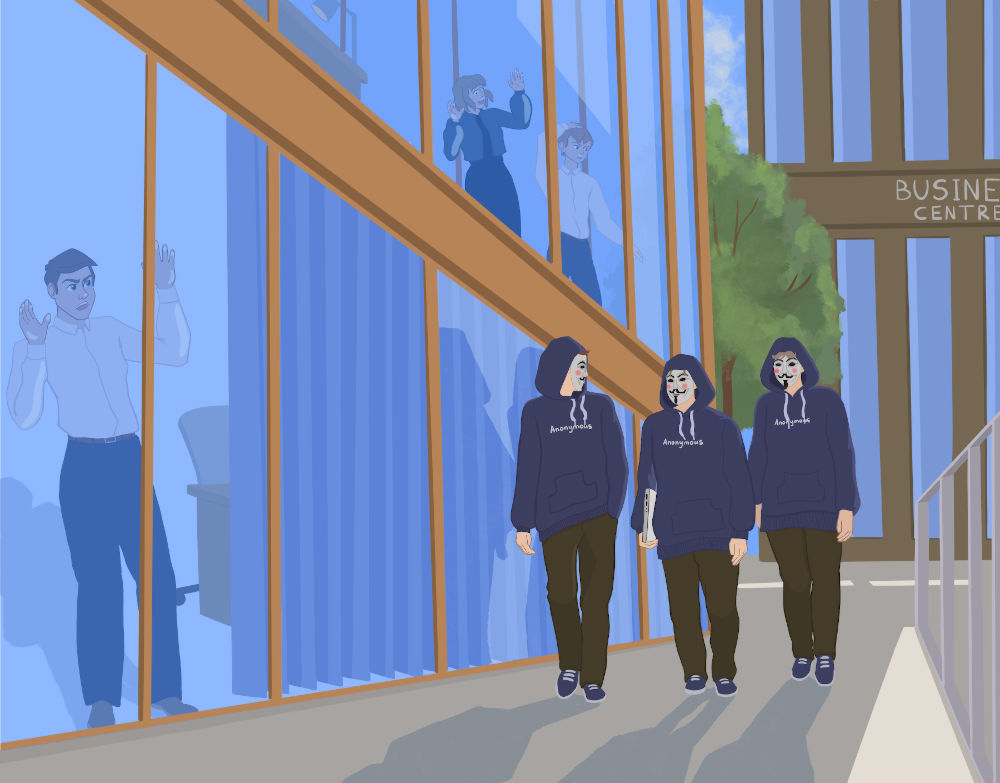 In recent years, hacking attacks have become even more sophisticated. Where once one person could be involved in an attack, now, with advances in technology and the rise of cyber security specialists, it is difficult to pull off major hacks alone.
August 26, 2021
The Threat of DDoS Attacks is Increasing
#Analytics
As the world relies on digital technologies more and more, the consequences of DDoS attacks can ripple further than before. In this article, we're taking a look at some of the biggest cyber threats right now and the forecast on how they will evolve in 2021.
July 16, 2021
The evolution of DDoS attacks from the 90s to the present day
#Analytics
The ongoing digital transformation of various businesses has not only significantly increased the load on networks and data centers, but also increased the interest of attackers in DDoS attacks at the network level. Modern DDoS attacks are already approaching 1 Tbit/s in scale.
June 23, 2021
Hacker trends 2021. Phishing, DDoS-attack, Trojans, IoT, etc.
#Analytics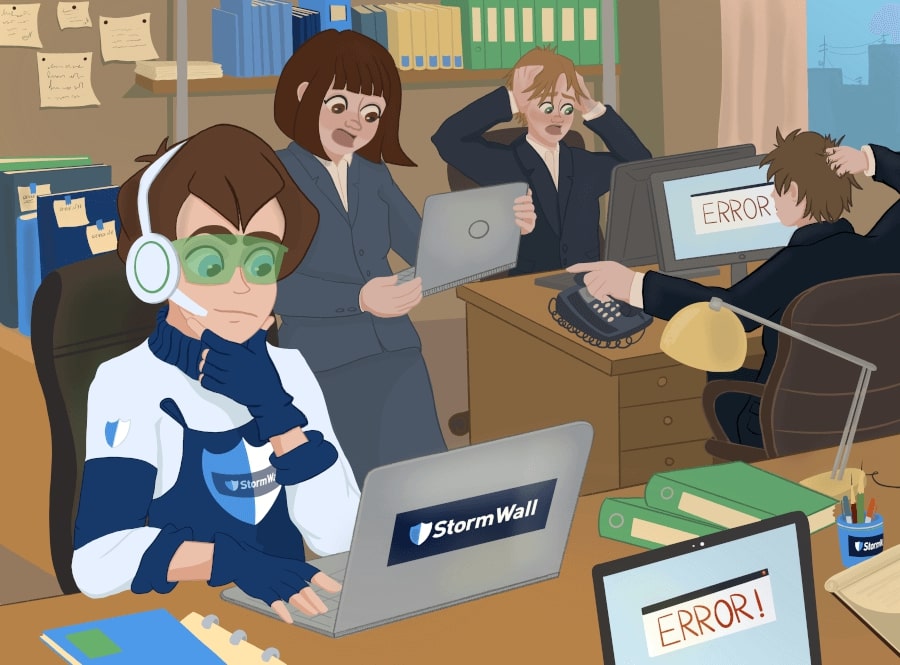 More than a year has passed since the first wave of COVID. As experts predicted, the increased dependence of users on Internet technologies has led to a surge of all sorts of cybercriminals. The main threats of 2021 are associated with several main areas.
We use cookies to make the site faster and more user-friendly. By continuing to use the site you agree to our
Privacy Policy