StormWall's new point of presence in Singapore
20 December 2022
We are pleased to announce the opening of our sixth filtering location in partnership with cloud provider IDCloudHost. The new site is located in the Equinix SG3 data center in Singapore, the largest Internet hub in Southeast Asia, providing ultra-low latency connections.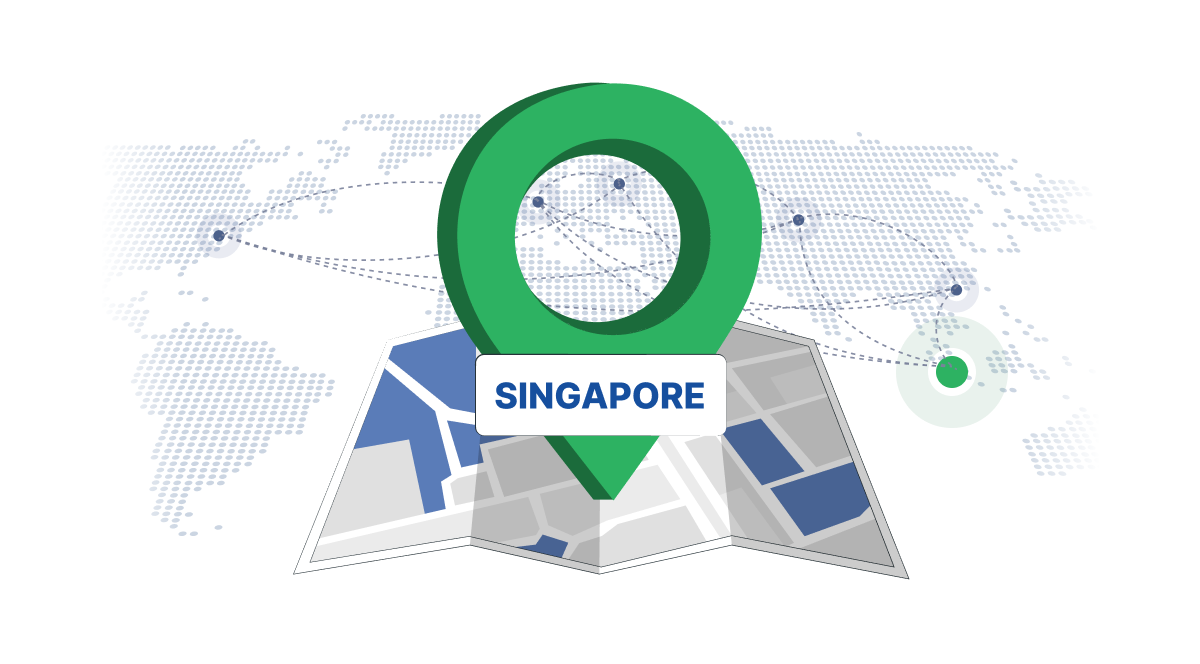 Our partner IDCloudHost is a hosting company that offers cloud services, IaaS as well as web development tools. The IDCloudHost's team has achieved significant growth in the IT market in Indonesia and Singapore due to its high professionalism and impeccable quality. We consider the launch of a joint project as one of the commitments of two leading companies to reduce security risks for users of cloud services in Southeast Asia.
An additional point of presence for StormWall customers will reduce delays in this region and increase the overall capacity of the filtering network to defend against strong attacks.
Massive DDoS attacks occur regularly in the Asia-Pacific region. For example, in Q3 2022, Singapore was exposed to a colossal number of DDoS attacks at L3/4 of the OSI model, which is more than anywhere else in the world. Our new point of presence has the ability to provide enterprises in the Asia-Pacific region with enhanced protection of TCP/UDP websites and services, as well as BGP networks and protection from hacker attacks and bots (WAF). The unique StormWall triple filtering system effectively detects DDoS attack traffic and blocks its access to the server without losing legitimate packets. The network bandwidth is 2500 Gbps, which provides sufficient protection even from powerful botnets.
"We are proud of our continuous progress. In order to provide our customers with the best possible protection, we are not only working on improving artificial intelligence-based traffic filtering technology, but also on expanding our geographic footprint, as physical proximity to servers is critical to minimize latency. Of course, the new Singapore point of presence, in partnership with IDCloudHost, will not only help provide reliable DDoS protection to customers from the region, but also increase the stability of the entire network. For many users, websites and networks connected to StormWall protection, this will mean higher performance than before," said Ramil Khantimirov, CEO and co-founder of StormWall.
"We are happy to be working with StormWall on this project. Their DDoS protection is one of the most advanced on the market, and we believe that our partnership will be of great importance in reducing the threat of DDoS attacks in the Asia-Pacific region. This is the beginning of a long and fruitful cooperation" - says Alfian Pamungkas Sakawiguna, CEO of IDCloudHost.
We use cookies to make the site faster and more user-friendly. By continuing to use the site you agree to our
Privacy Policy