April 24, 2022
The new HTTP ACL functionality will allow you to filter HTTP traffic more accurately
StormWall has integrated a new feature HTTP ACL into its cloud DDoS protection services. It will help improve the quality of traffic filtering of a wide range of Internet applications, from ordinary websites and web services to applications running through the API, applications from mobile devices, various gadgets and other systems connected to the Internet.
The HTTP ACL provides numerous options for controlling access to a protected Internet resource: the functionality allows not only to allow or block it, but also to perform quite complex checks comparing information from HTTP packet headers and the sequence of client requests to this resource.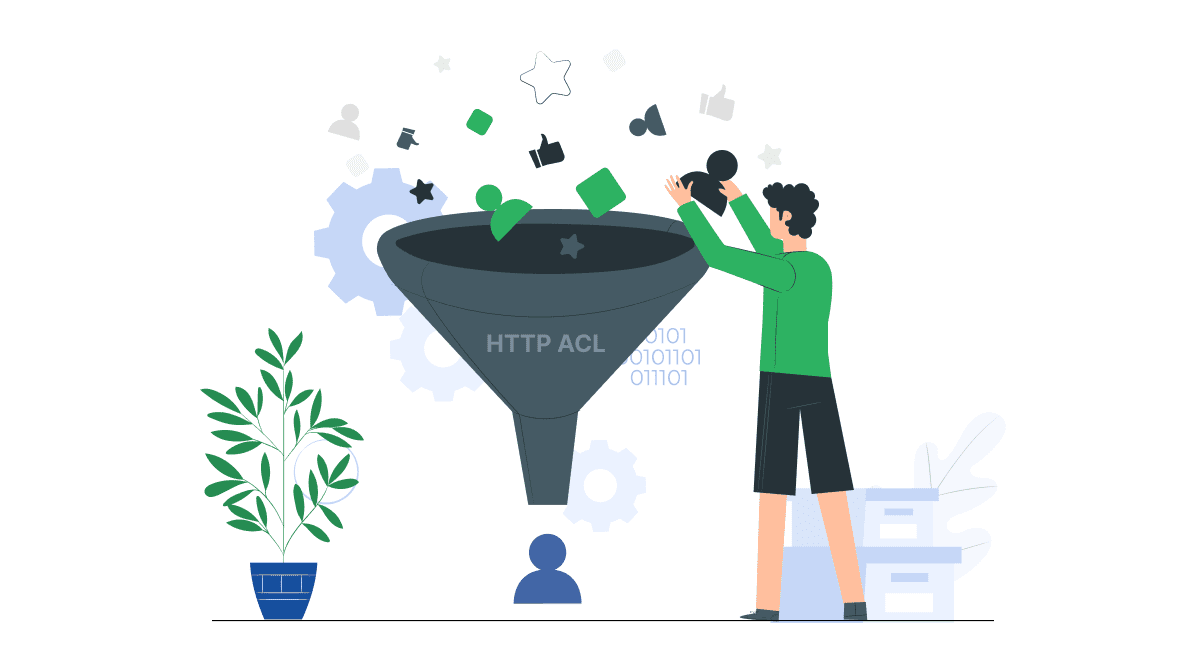 HTTP ACLs in StormWall security services are not simply access control lists (ACLs), but sets of fairly complex, multivariate filtering rules. In fact, this is part of the functionality of WAF, which allows you to accurately and precisely edit the HTTP traffic of certain Internet resources: on the one hand, to adapt protection to their individual characteristics, on the other - to take into account the risks of DDoS attacks that can be made on them.
The benefits of the new feature will be appreciated by almost all StormWall customers. It will be especially useful for those of them who need to protect a complex application that works not only with browsers, but also with other software clients. In particular, it will increase the quality of protection of banking applications, multimedia services, online cinemas, IP TV services and other systems whose traffic cannot be effectively filtered with "traditional" types of control. The new functionality allows you to tune in to their traffic and validate it in an individual way.
We use cookies to make the site faster and more user-friendly. By continuing to use the site you agree to our
Privacy Policy